Monkee Davy Jones Has Died and I'm Sad
Posted on: February 29, 2012
This may not resonate with all of you, but for a certain demographic – the girls who crushed on 60s pop stars – its a sad day, as adorable Englishman Davy Jones of the Monkees has died at the age of 66.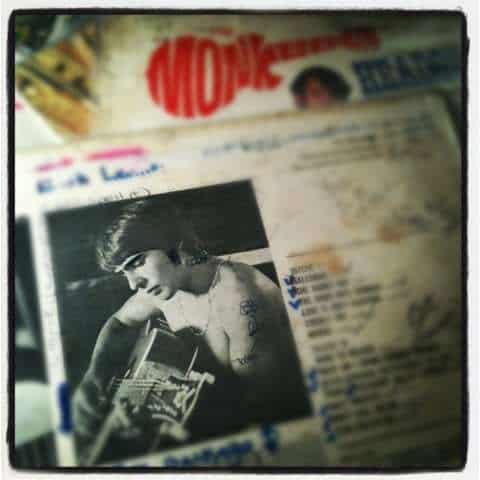 I was too young to catch the Monkees the first time around but when they were shown in reruns in the mid 70s my cousins and I were hooked. Recording the songs off of the TV, making up dances, quoting the shows verbatim, and getting all starry eyed at dreamy Davy.
It's hard to realize those years are so far behind me, and his death – yes, like the death of Beatle John Lennon, slams the door on the past and reminds us that nothing lasts forever.
So you'll have to forgive me as modern day Mod Betty consoles her inner fourth grader. At least I can tell her she'll grow up to marry a cute pop musician of her own.