Join Mod Betty Sunday April 26 from 2-3pm at the Henrietta Hankin Branch Library in Chester Springs, PA!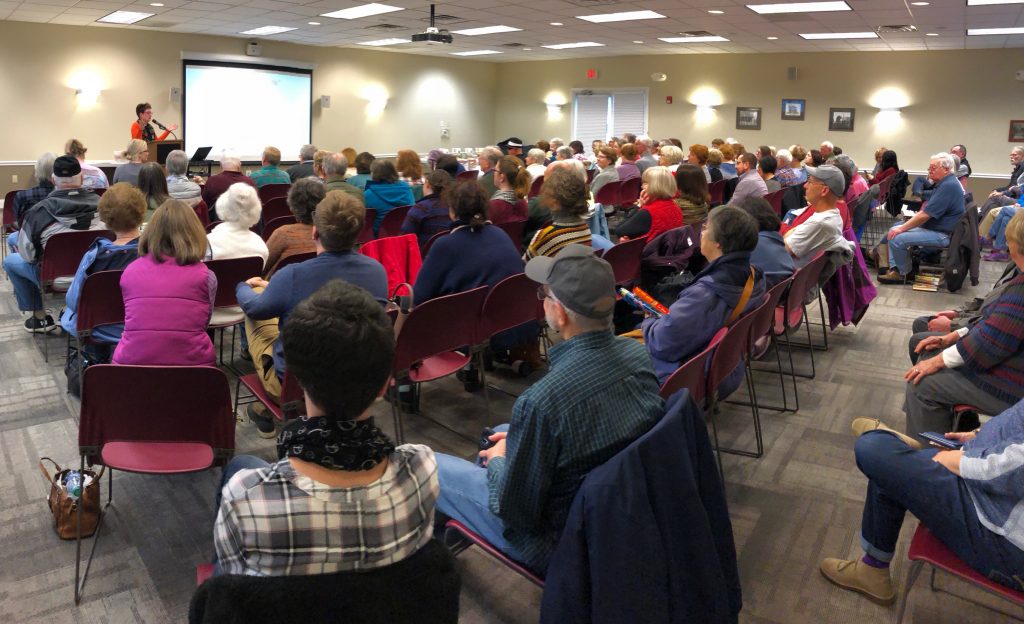 Join Mod Betty, author of the Retro Roadmap series, to learn about some great road trips you can plan from the Philly suburbs to places across the nation.
Discover cool vintage places, good eats, and retro fun!
Registration is required and space is limited, so sign up today using the link below:
http://ereserve.ccls.org/evanced/lib/eventsignup.asp?ID=153719
See you there!
Mod B
Henrietta Hankin Branch Library
215 Windgate Dr
Chester Springs, PA 19425
(610) 321-1700