COOL

VINTAGE

PLACES AND 

RETRO

FUN!
Movie theatres, mini-golf, bowling, drive-ins
amusement parks and old timey fun stuff!
From car-hops to chop houses, diners and luncheonettes
regional foods and tasty treats!
5 &10's, gift shops, hardware stores, vintage shops n' more
From new stuff in old places to old stuff in new ones!
Vintage mom & pop motels, historic hotels, charming cabin courts –
if you want to travel back in time, this is it!
Sights that make  you stop – vintage signs, unusual architecture, oddities and more!
The Retro Roadmap blog, with the latest and greatest from Mod Betty!
Come along on a Mod Betty™ organized event and tours of cool vintage places!
Watch Retro Roadmap™ TV!
Turn Up The Fun with Retro Roadmap!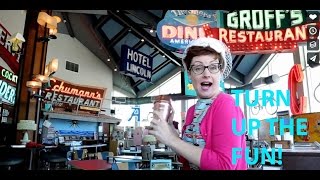 Roadside Attractions!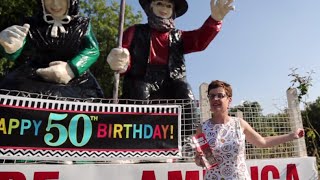 Duckpin Bowling in Baltimore!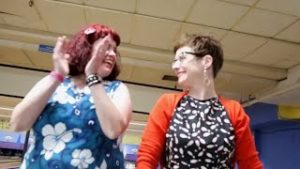 Wild Wildwood NJ!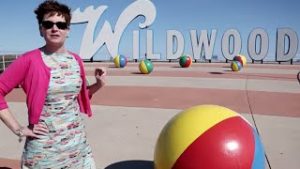 NYC Classic Cocktails!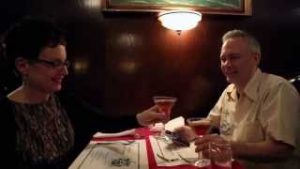 A Really Big Shoe in York PA!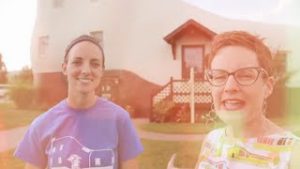 A Sweet Vintage Treat in South Philly!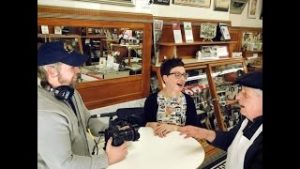 See them all on the Video page!