Aloha! It's a Tiki-tastic Week in January
Posted on: January 26, 2012
Who knew that a trip to the post office in January could be such a tropical surprise? Not me, until I asked to purchase some postcard stamps (for our upcoming Florida jaunt.) I was delighted to see that the stamps were right up my tiki alley with images of Aloha or Hawaiian shirts on the stamps!


And then, when I got home and opened my bills, I was excited to see that the theme for this year's Philadelphia Flower Show is Hawaii! Who doesn't need a little tropical pick-me-up as we trudge through another month of winter?
Now this has been the 2nd time in the past week that I've heard the (new to me) term Aloha Shirt to describe the tropical pattered tiki or Hawaiian shirts that I'm familiar with. The first time was of course when I told you all about the lecture being given this upcoming weekend at the Hula Hula Floridiana show.: "The Culture of Aloha Shirts" with Dr. Gary Moss
It's quite the tiki week for us now that I think about it, as we just had a lovely evening in historic Bethlehem, PA chatting with FB pal Andy Panda of A. Panda's Tiki Lounge!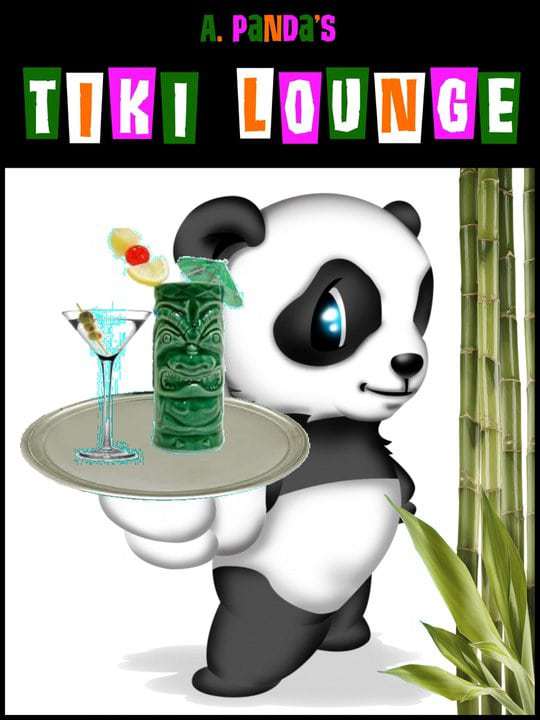 Though it was a cold rainy night in Pennsylvania, we imagined that the beers in our hands were mai-tais and we were lounging at the Levitt Pavillion listening to the exotic melodies of Mr. Ho's Orchestrotica – a rare upcoming tiki inspired event happening here in the Keystone State on Sunday May 27th!
So while it's grey and cold on the outside, if you look closely you can find some sunshine to help you make it through the winter!