Regular readers of Retro Roadmap know that Memorial Day is an important day in my family, where we visit the family graves as a way of remembering those who have passed before us. This was a tradition instilled in by my dad when we were little, and now that he's gone we're trying to hand it down to the next generation.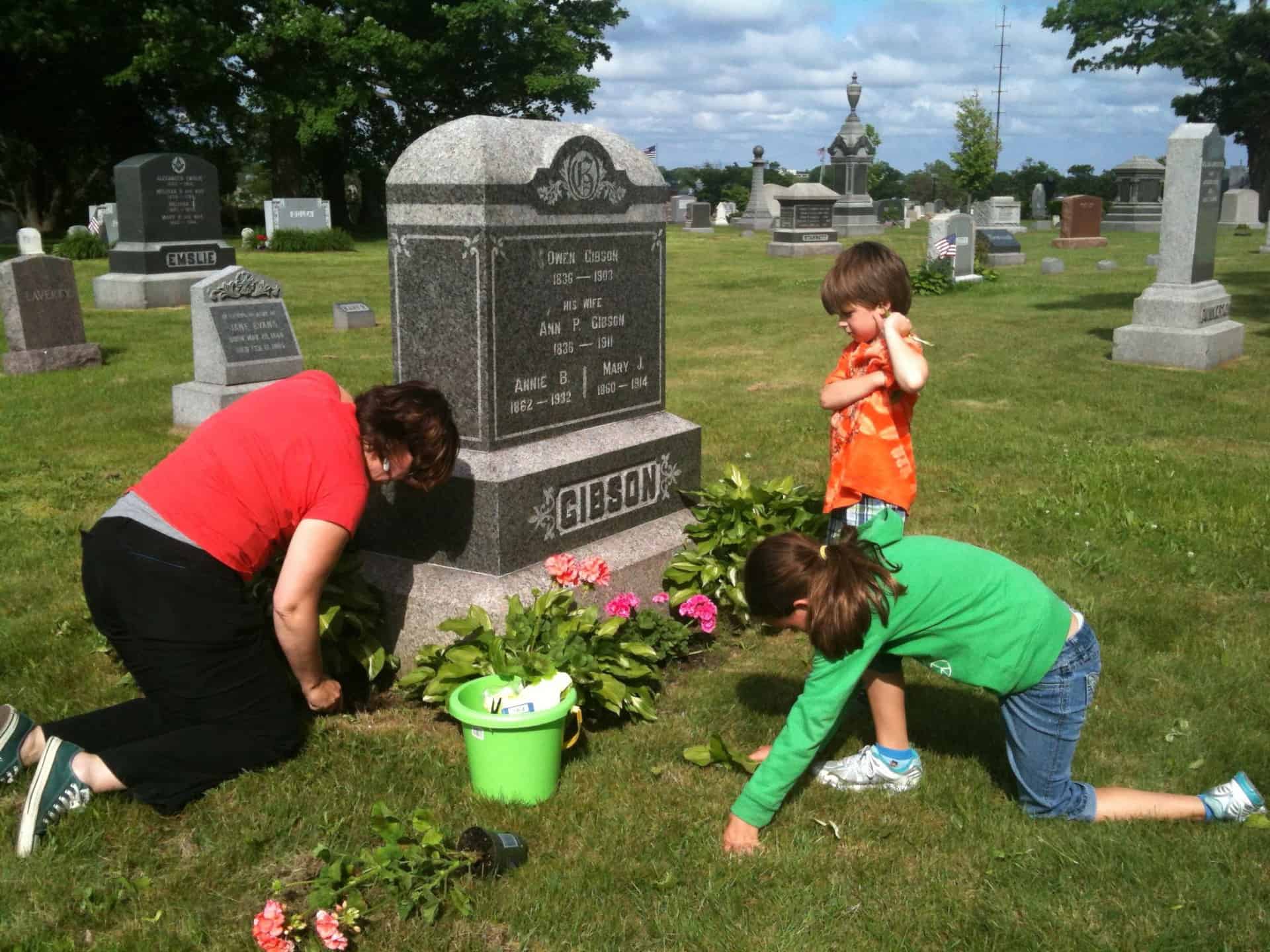 So while this weekend is also the unofficial start to summer (and my great grandmother's 94th birthday-!) and time to grill and have fun, don't forget to remember how lucky we all are to live when we live, and how we live, because of the sacrifices of the people who are no longer with us.
And on that solemn note – Happy Memorial Day everyone! I'm hitting the road to head back home, with a stop at the Luau at the Levitt in Bethlehem PA, thankful for the Monday holiday to recuperate from all my traveling!