I Stay Home…The Retro Roadmap Baseball Cap Goes on The Road-!
Posted on: August 26, 2012
Ha! I think some of the items from the Retro Roadmap store are having more fun this weekend than I am!
Here's a photo I received from Retro Roadmap Reader Peter C / Road Maven, of the baseball cap he won in my last contest – looks like it's in very interesting company!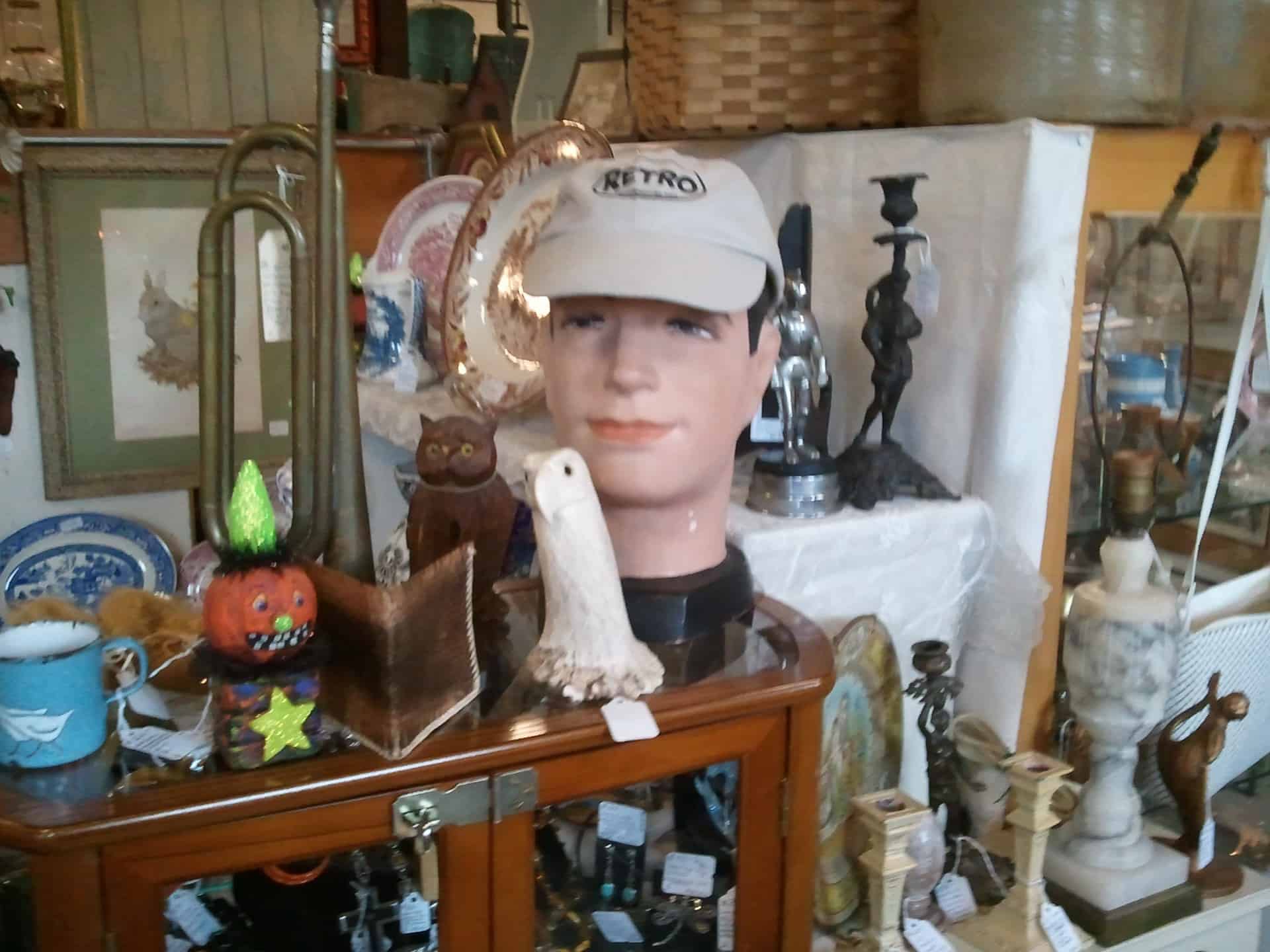 Also, posted over on the Retro Roadmap Facebook page – pals Tim and Diana proudly wore their Retro Roadmap t-shirts while doing some good old fashioned candelpin bowling up in Massachusetts.
Want to show off YOUR Retro pride?
Click here eto get your t-shirts, baseball caps and stickers from the Retro Roadmap store. All proceeds help defray the costs of maintaining Retro Roadmap – thanks!