Adding 300+ Drive In Theatres to Spots – [RSS Readers Bear with Me!]
Posted on: July 4, 2014
Hey gang –
As you know I'm committed to making Retro Roadmap THE resource for cool vintage places, and this means that on  very rare occasions I'll be adding a lot of spots to the map in bulk.
I usually don't have time to do this because I work full-time outside of Retro Roadmap HQ but I've promised myself to devote time over the holiday weekend to add as many Drive In Movie Theatres to that category as possible.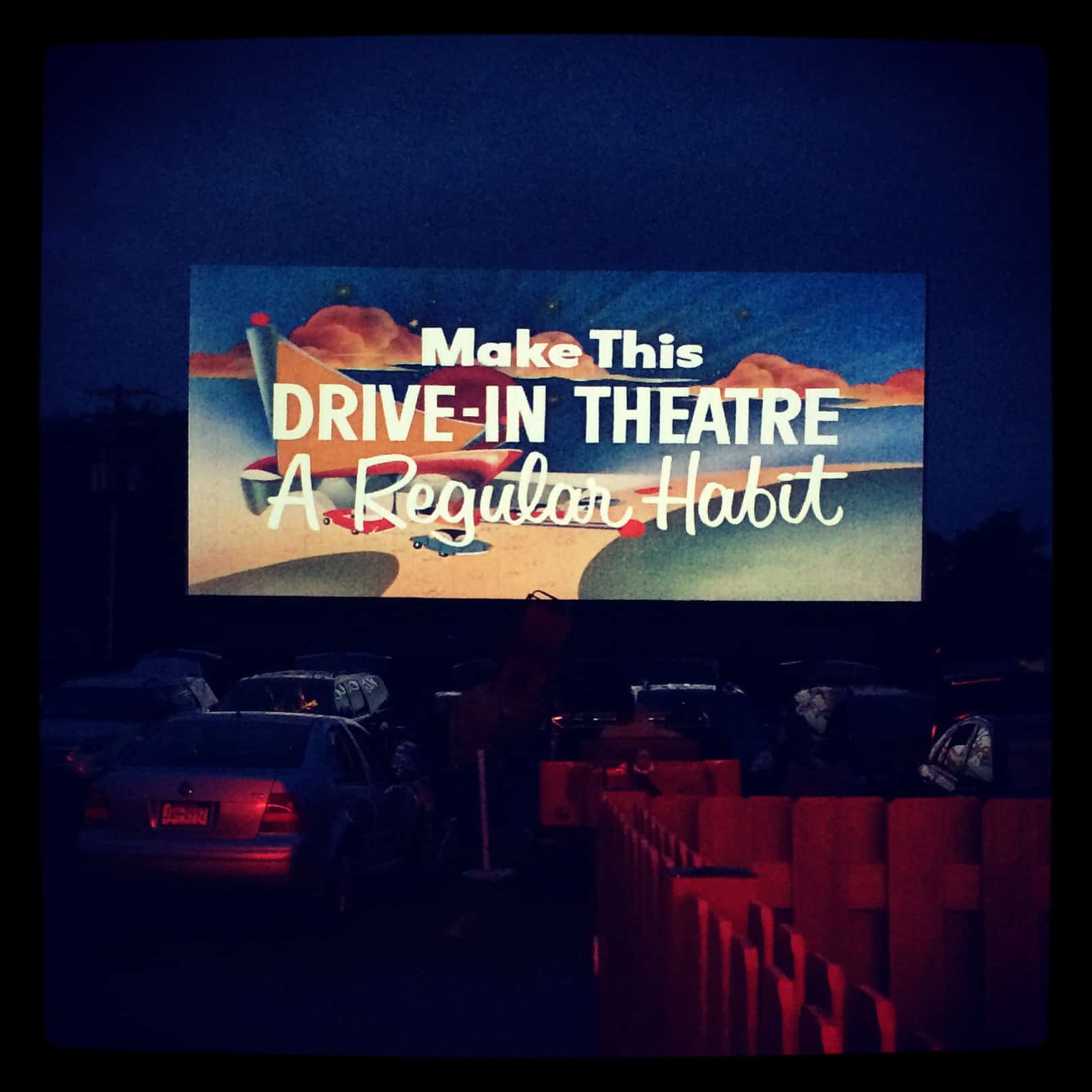 With each one of those appearing as a Spot on the Retro Roadmap it's possible that folks who subscribe to getting updates with services like Bloglovin or the RSS feed may be temporarily swamped by all of these additions. PLEASE bear with me, as once they are up there this will benefit everyone looking for one of the last remaining Drive Ins in their area.
While I would normally never add anything to the map that hasn't been vetted or visited, I occasionally make exceptions for places I KNOW deserve to be on the Retro Roadmap, but I will never have time to visit them all. I'd hate for any of them to close simply because I wasn't able to share them on the map so people could support.
Thanks and happy 4th of July!
Mod B