Mod Betty is super psyched to share the latest Retro Roadmap episode highlighting a classic roadside attraction – Roadside America in Shartlesville, PA – "You Have To See It To Believe It!"
Here's the link, to view and to share – let's get the word out to as many people as we can about these cool vintage places!
or if you prefer: 🙂

Family owned and operated, Roadside America is just off a busy highway but seems frozen in time – in the best possible ways of course!
Visit it yourself when you're in the Shartlesville, PA area – or take it as an inspiration to see what vintage attractions are still surviving around you – and have some fun while helping them out. Who wants a country full of extreme water slides and mega generic amusements? Not Mod B – and I bet you too.
Places like Roadside America help keep our country interesting, unique and worth visiting!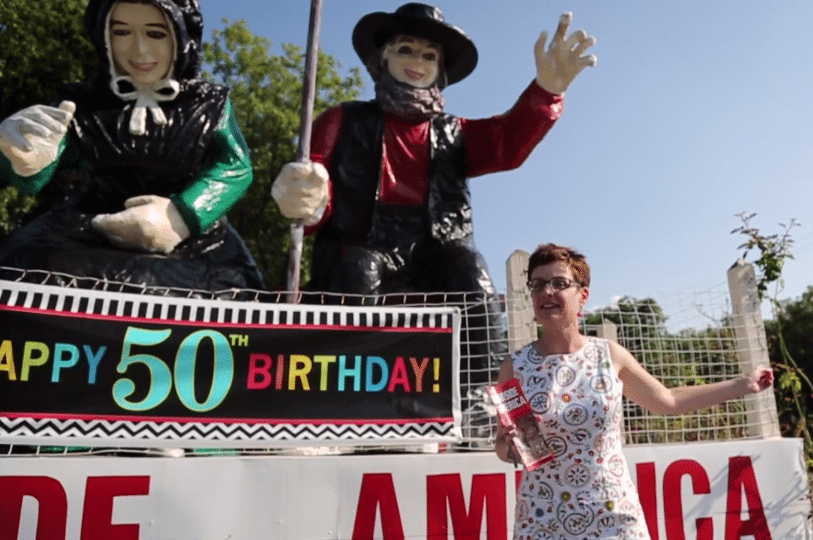 Until next time – remember to support the Cool Vintage Places we love so much, and have some Retro Fun while you're at it!
xo Mod Betty