Hey gang! Just wanted to share some thrilling news that Mod Betty has been invited to speak at the upcoming Pennsylvania Statewide Conference on Heritage!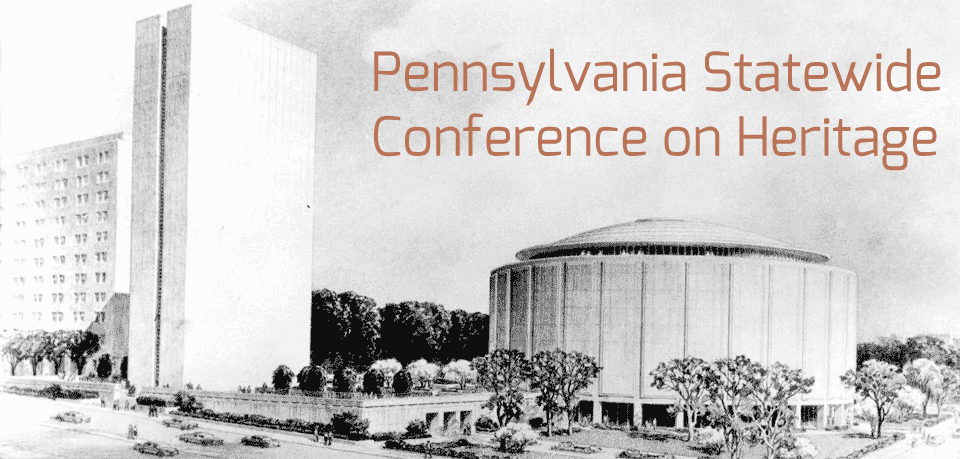 Thanks to YOU readers and supporters of our successful Retro Roadmap Video Series Kickstarter Campaign, Preservation Pennsylvania has asked me to discuss my experiences with crowdsourcing in the session "A Drop in the Bucket or a Deluge? Tips for Successful Crowdsourcing."
Mod B is excited to share her story, and she would not have a successful crowdsourcing story if it wasn't for you all.
If you happen to be at the conference, please say hello – we'll see you in the Mammal Hall!
2015 Statewide Conference on Heritage
July 8-10
State Museum of Pennsylvania
Harrisburg, PA