Retro Roadmappers who dig jazz age fashion, photographs and fun – the Charles Sheeler: Fashion, Photography and Sculptural Form exhibit at the James A. Michener Art Museum in Doylestown Pennsylvania is for you.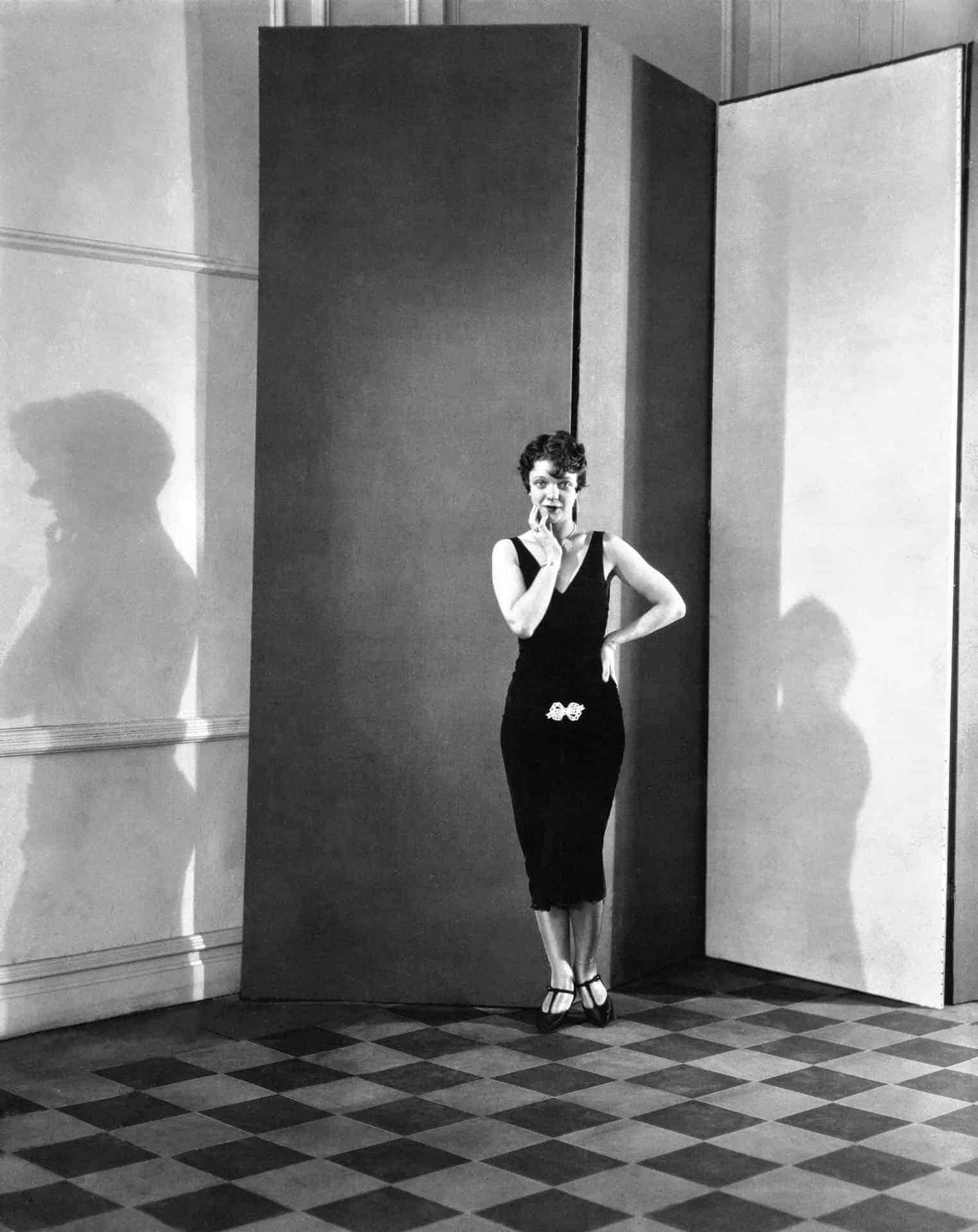 The Photos
This groundbreaking multimedia exhibit features a large number of never-before displayed fashion photographs from Vogue and Vanity Fair taken between 1926-1931 by legendary painter and commercial photographer Charles Sheeler for Condé Nast.
Considered by many to be one of the founding figures of American Modernism, Sheeler is best known for his precise, geometrtic approach to machine age subjects and industrial landscapes.
Thanks to the sleuth work of The Michener's chief curator Kirsten Jensen, these photos that had been hidden away in the Condé Nast archives are now on view for the first time in 70+ years. While this era of Sheeler's career had been previously dismissed by biographers as a fallow period, Jensen makes an effective case that these photos reveal evidence of Sheeler's approach to linear and sculptural form that would appear in artistic images and paintings he would come to produce throughout his career.
The Fashions
In addition to the many groundbreaking photographs on display, within the gallery are a number of freestanding vignettes highlighting period fashions from Chanel, Worth and even Hollywood that show the connection between the fashion Sheeler was shooting and Sheeler's later work.
Mod Betty was swooning over this elegant evening gown of silk velvet and rhinestones, designed for Greta Garbo by Gilbert Adrian.Tres glamorous!
The Fun!
In addition to the photos and the fashion, there are a number of Jazz Age Inspired Events scheduled throughout the exhibit to round out your experience with the era, including live 1920s music, vintage movies, talks and even Charleston dance lessons!
Check out the entire roster on the Sheeler Exhibit's Event Page or peruse the selection of events below-  perhaps you'll spy Mod Betty in the audience along with you!
Music – Songs of the 1920s –  Hot Club of Philadelphia / Sunday April 23
Film Screening –  The Jazz Singer (1927) / Thursday April 27
Music – Take the A Train – Follow the Drinking Gourd / Sunday May 7
Film Screening – The Big Parade / Thursday May 18
Film Screening – It Happened One Night / Thursday June 1
Film Screening – The Gay Divorcee / Thursday June 22
Charleston Dance Workshop / Thursday June 29 7-9pm
With Gretchen Fenston, Milliner and Condé Nast Archive Registrar and Roddy "Charleston Charlie" Caravella, choreographer.
The James A. Michener Museum is located just 27 miles north of Philadelphia and 80 miles from New York City, in Doylestown, Pennsylvania.
The James A. Michener Art Museum
138 S Pine St
Doylestown, PA 18901
(215) 340-9800