On Friday Aug 11 Waltz Golf in Limerick, Pennsylvania is going back in time – and Mod Betty is joining them!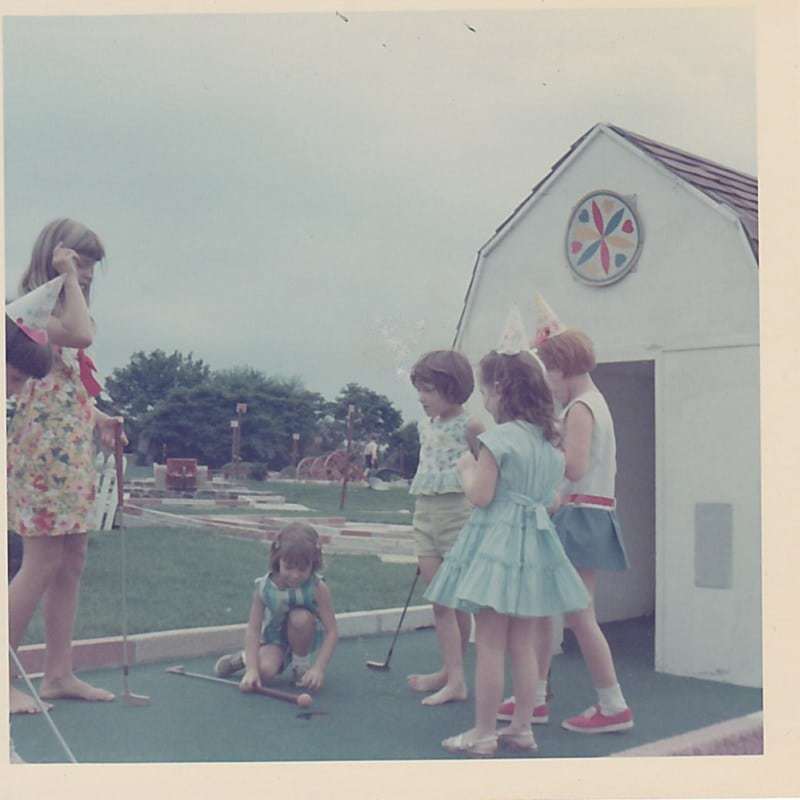 The Waltz family opened their miniature golf course in 1964, on what once was their farm, hence the name "Waltz Golf Farm" – and has become a destination for families and friends to have fun ever since. You can read our writeup about it right here.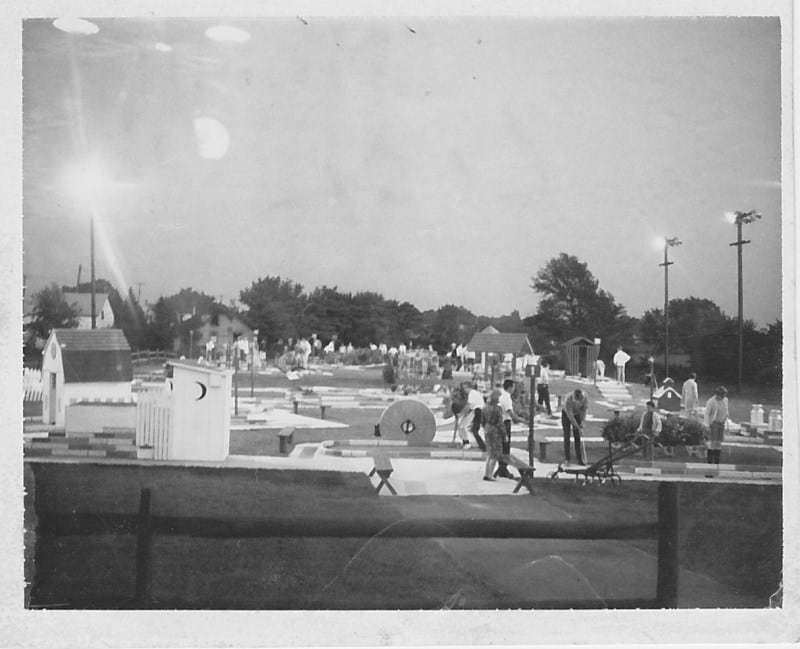 Since their year of opening coincides with Mod Betty's sweet spot for cool vintage places, she's joining in on their celebration!
Here's what we all have to look forward to that evening:
Vintage Camper! Take a peek at the Retro Roadcamper – a cute little 13′ Serro Scotty Sportsman built the same year as Waltz opened – 1964!
Book Signing! Be one of the first people to get the new Retro Roadmap Roadbook of the Philadelphia Area Suburbs (featuring cool vintage places in Bucks, Chester, Delaware and Montgomery Counties) – want it autographed by Mod B? Just ask!
Win Tickets to Elvis's Clambake! Enter to win a pair of passes to Elvis's movie Clambake, showing at The Colonial Theatre in Phoenixville Sunday August 13, 2pm.
Vintage Cars! Pull up in your 1960s era car and get a free pass to play miniature golf
Vintage Clothing! Dress up in your 60s finest and get a discount to play mini-golf
Costume Contest! Vintage garbed folks can enter to win a prize in the costume contest
Retro Food! Era appropriate foods and snacks will be available to munch on before or after your visit to the links
And Much More!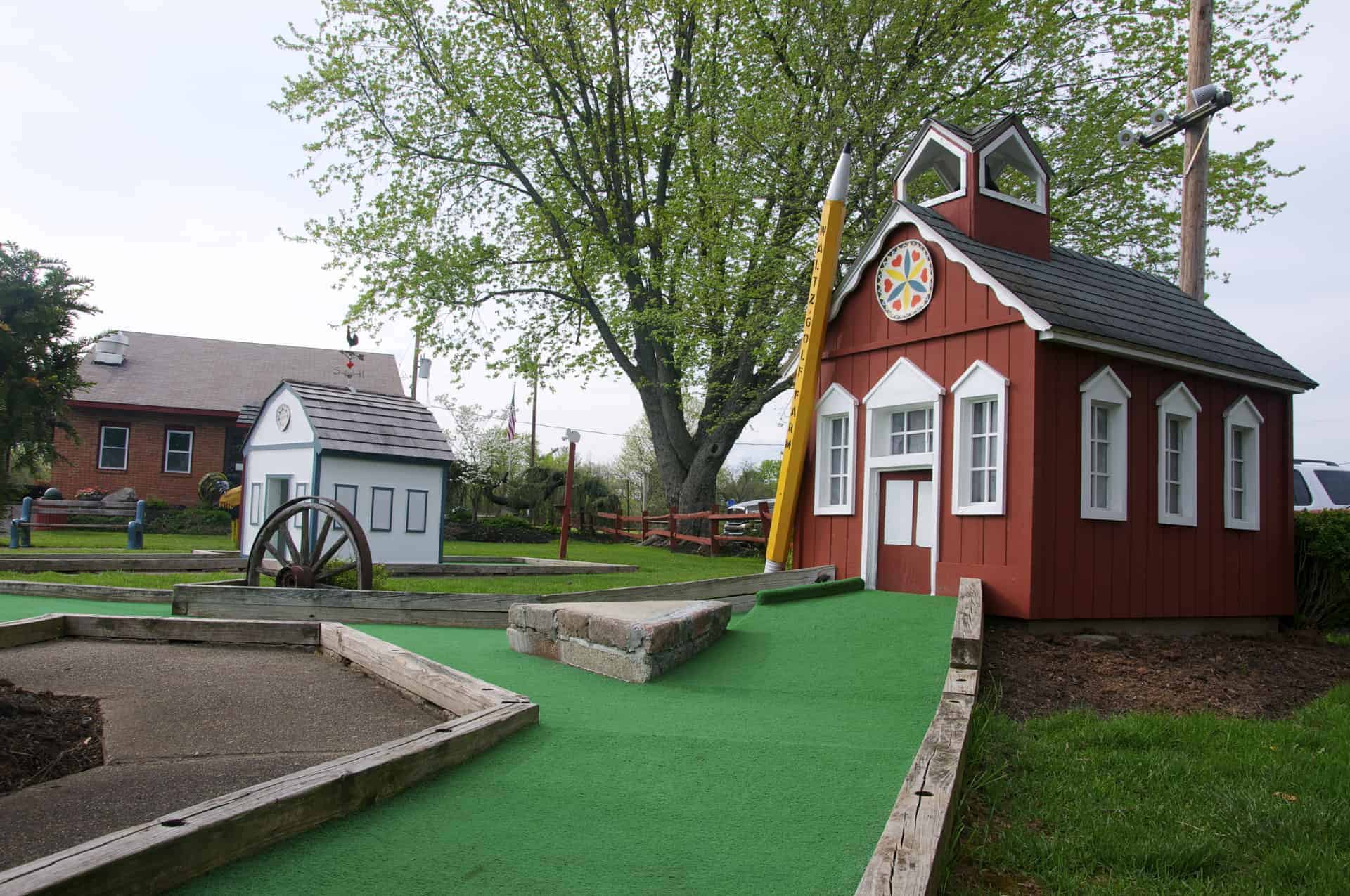 Join in the fun with this perfect Americana way of celebrating summer!
Waltz Golf Farm 1960s Night with Retro Roadmap
Friday August 11, 2016 6-8pm
Waltz Golf Farm
303 W Ridge Pike
Limerick, PA 19468
(610) 489-7859