Mod Betty is super-psyched to share her love of the American roadside with the folks at the Old Bridge, New Jersey Library on Saturday September 16, 2017 from 11am-12pm.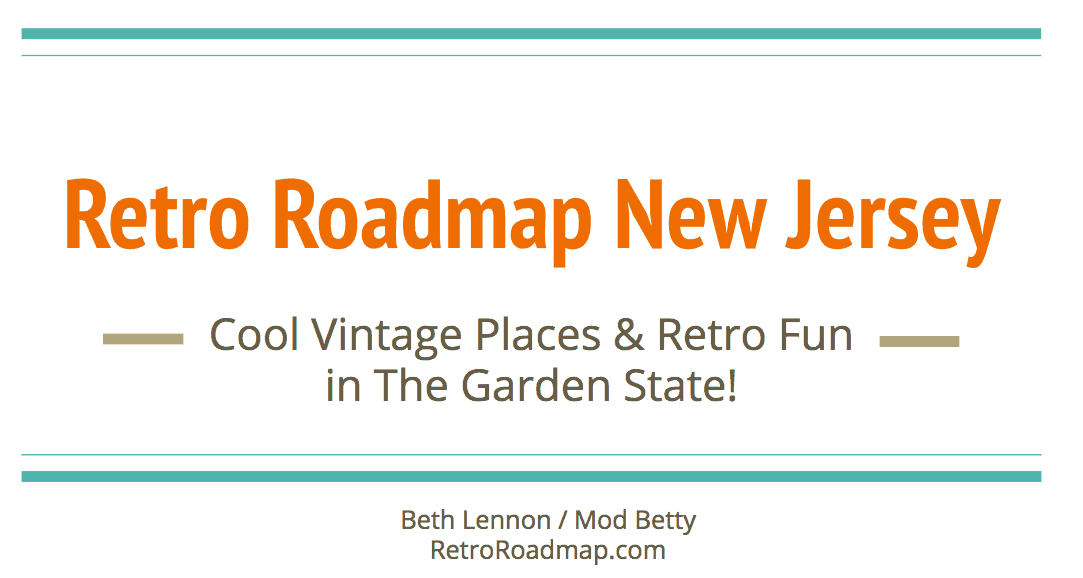 Discover what qualifies as a Retro Roadmap worthy place!
Delight in learning about the cool vintage places in New Jersey – and beyond!
Discuss your favorite existing roadside finds with Mod Betty!
Look for the Retro Roadcamper in the parking lot, and let me know if we can expect you!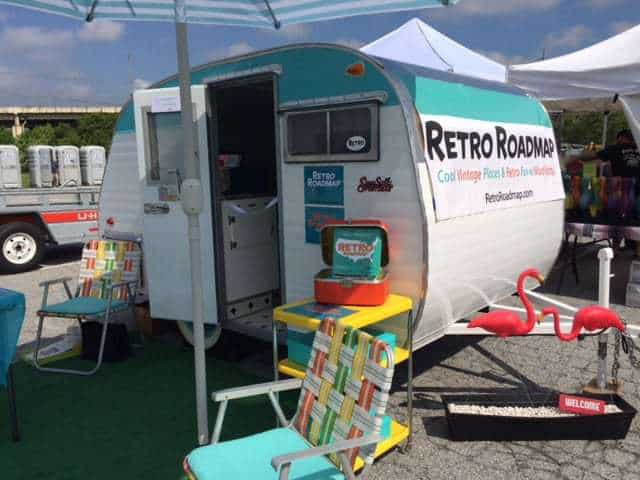 I've also created this Facebook Event for this event in case you're on the "Book of Face: 🙂
Retro Roadmap with Mod Betty
Old Bridge Public Library
1 Old Bridge Plaza
Old Bridge, NJ 08857
732 721 5600 x5033