Update December 18: All 110 seats at this event have been spoken for – it's SOLD OUT! So exciting! 
Mod Betty is coming to Lititz as a guest of the Lititz Historical Foundation!
Join me Saturday January 4th at the Lititz Public Library for a very special program and book signing! I'll be hosting a program of "Must-See Roadside Attractions of Central PA." with my books available for sale and to sign after the program.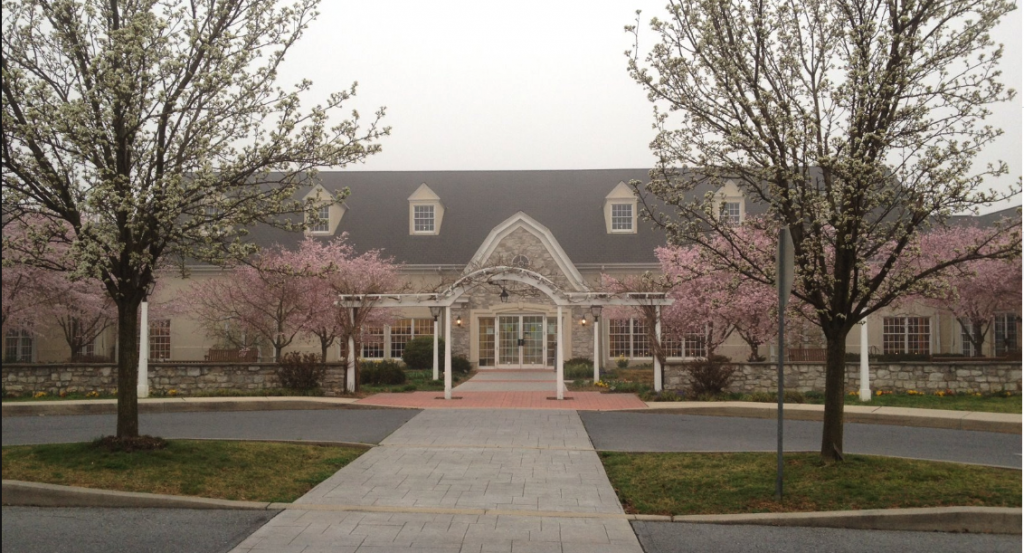 The program, which is free and open to the public (there will be a fee to purchase books) will begin at 1:30pm.
Signups begin December 16. Please call the Lititz Library to reserve your spot at 717-626-2255
Learn more here, and see you there!
Lititz Public Library
651 Kissel Hill Rd, Lititz, PA 17543
(717) 626-2255