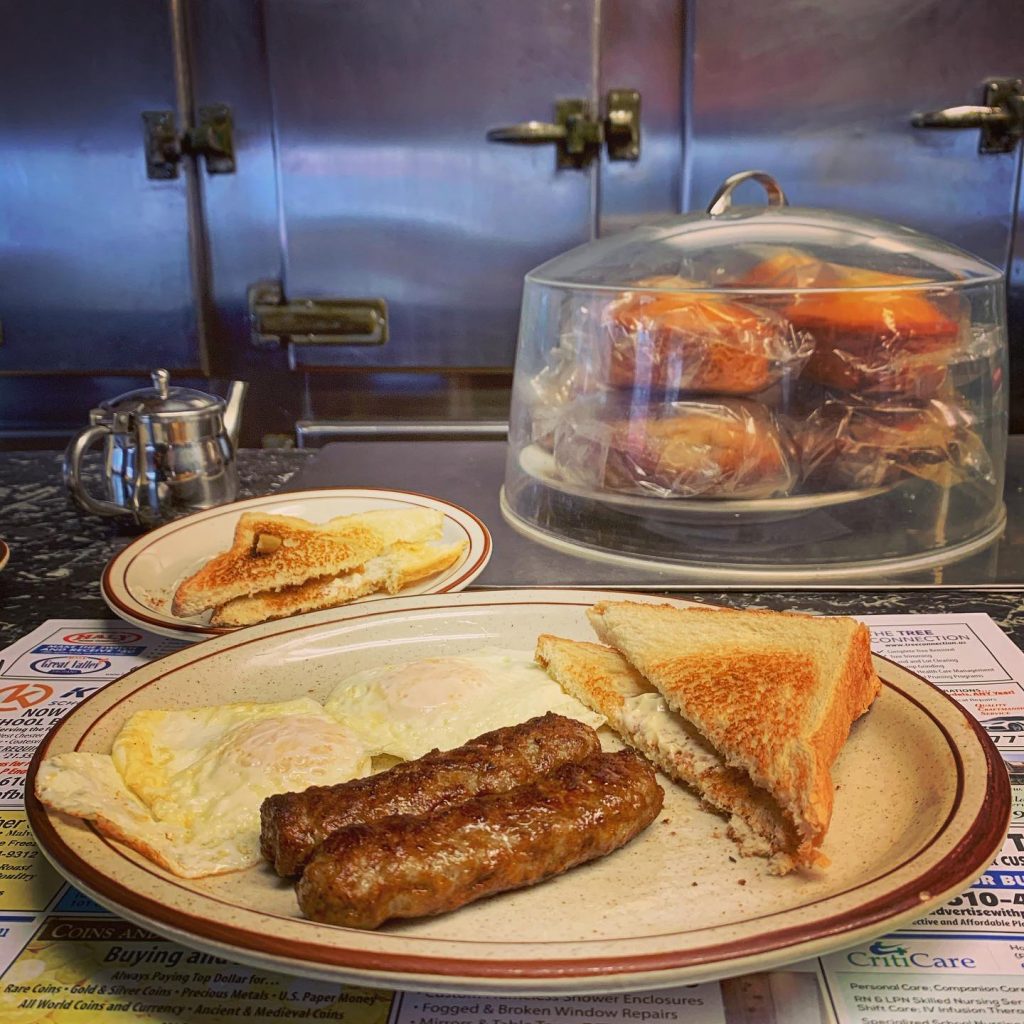 You know what helps you get what you want in life? Ask for exactly what it is that you want!
You don't just sit at the counter and say "I'd like some breakfast please".
Instead, you think about what will make your tummy happy right then and place your order:
"May I please have two eggs over easy, sausage, white toast, no home fries and a hot tea".
And the Universe, disguised as a waitress, delivers it to you.
The more specific you can be about what is important to you, the easier it is to get it.
#diner #breakfast #philosophy #specifics #justdriveyourlife #askforehatyouwant #getwhatyouwant #betterthannotaskingatall #dinerbreakfast