Happy New Year, Retro Roadmappers!
I just wanted to share a quick message to let you know about my new project I'll be working on in 2021 and beyond.
It's called Just Drive Your Life and is inspired by my years on the road – and the life lessons I learned while behind the wheel.
Who knew that self help could be so road trip related?!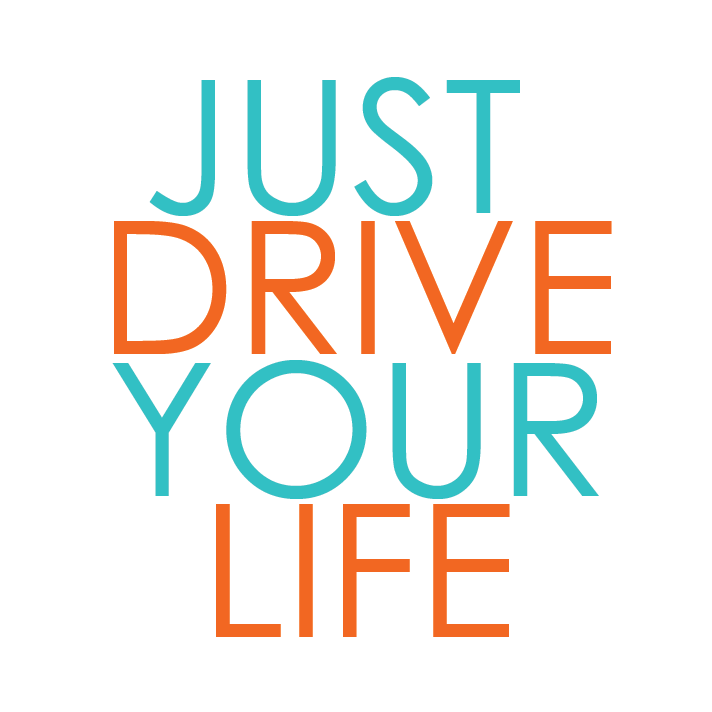 As soon as I realized the parallels between road tripping (which I love and am good at) and life- tripping (has been a struggle, not gonna lie!) my life changed. For the Better. The WAY BETTER!
Every aspect of my life feels more like a road trip and less like a commute!
I can't even begin to tell you how making this simple connection has improved my daily life, including adding good habits to my life, reaching and attaining my goals, and driving with my foot on the gas towards a future I'm excited about instead of dreading.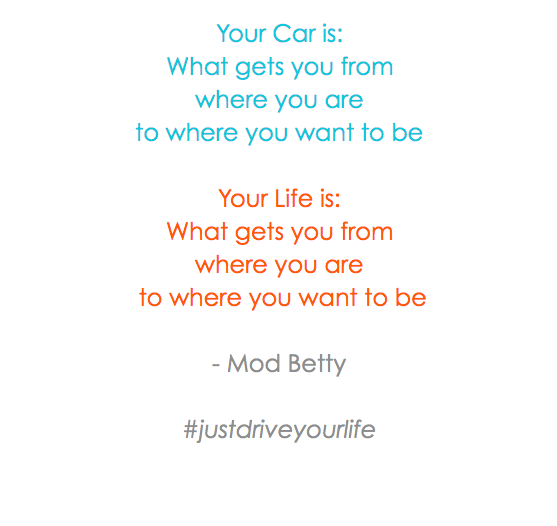 Just Drive Your Life is my way of sharing ideas, stories and metaphors galore to that will help you to treat your life like a road trip and drive towards your dreams.
I'm creating a whole host of online courses, workshops, group coaching opportunities and more for the JDYL community, and am super psyched about the positive response I'm getting already from people who have changed their lives (for the better, the WAY BETTER) using my Just Drive Your Life process.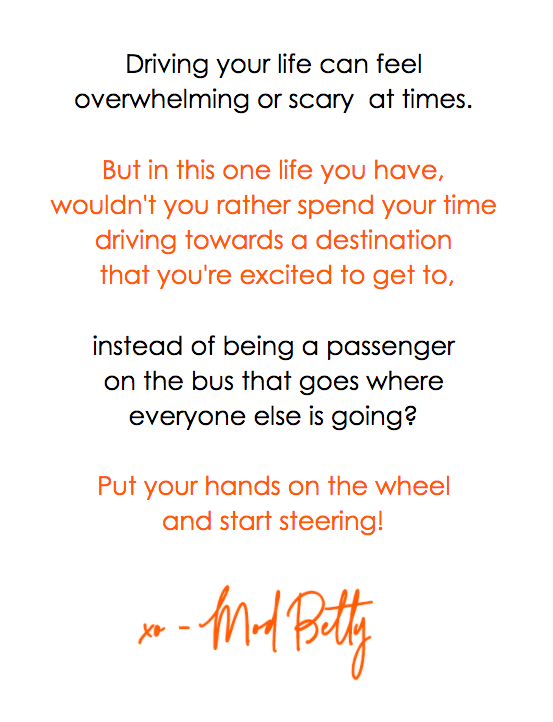 If you're interested in joining this new journey with me and the JDYL community, you can join the email list here. That's where I'll be sharing all the good stuff first before courses and workshops, Zoom calls and coaching are available to the general public.
Looking forward to seeing you on the road along with me, driving towards your dreams!