Retro Roadmap Featured in Betty Magazine – UK !
Posted on: August 16, 2011
I've always thought of Retro Roadmap as a great resource for international travelers to learn about the real, authentic America they want to experience when they visit the US, and my pals at online magazine Betty, published in the UK seem to agree. They contacted me,  – USA's own Mod Betty – to share with their readers in England and beyond my Retro Roadmap knowledge of what makes the Great American Roadside so great, and I was more than happy to oblidge with a trans-oceanic interview!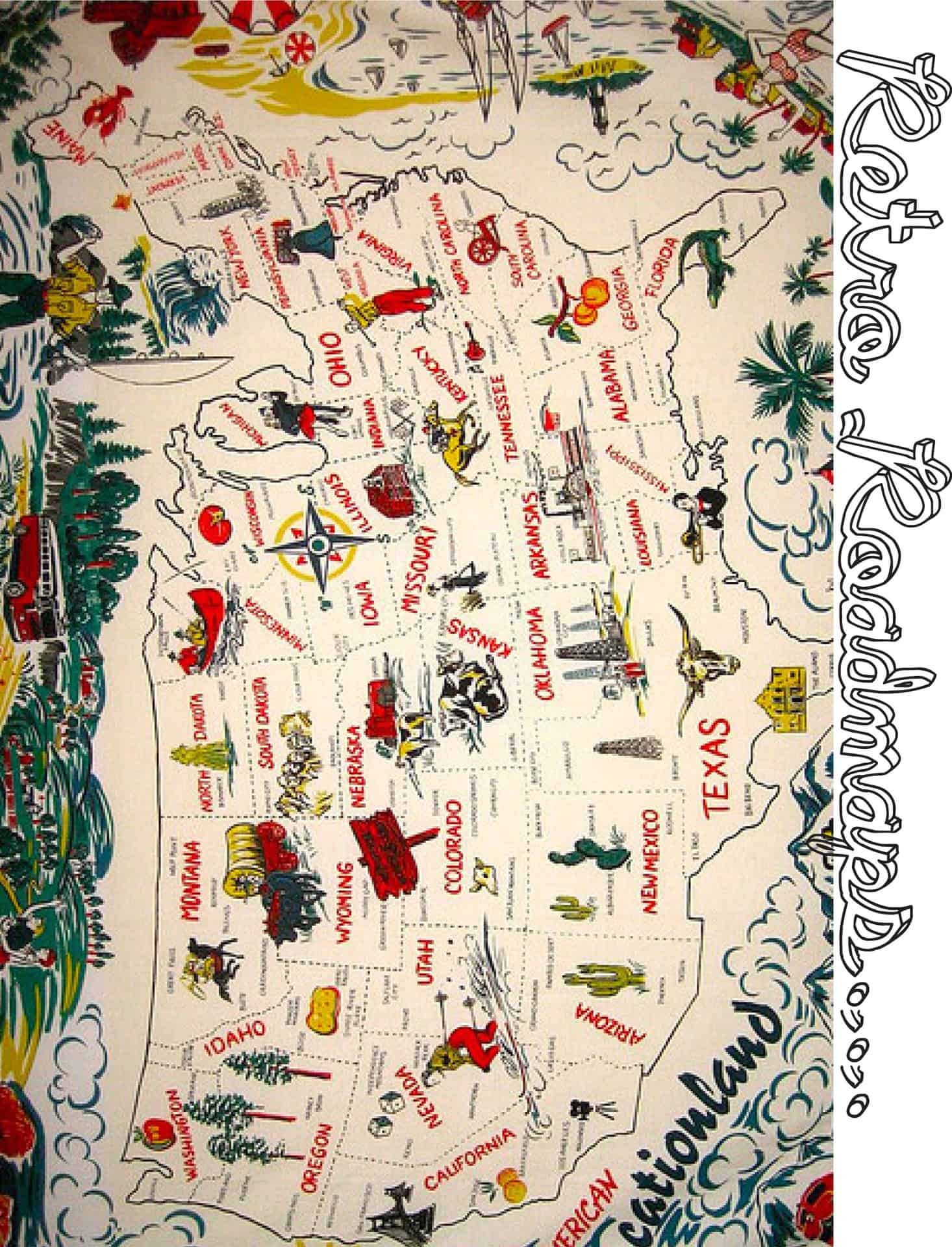 They in turn were kind enough to share the Retro Roadmap vintage travel goodness on a number of pages of their magazine's Summer issue! The entire issue is a great read, as I'm absolutely fascinated with the interpretation of "vintage" that other cultures and age groups has.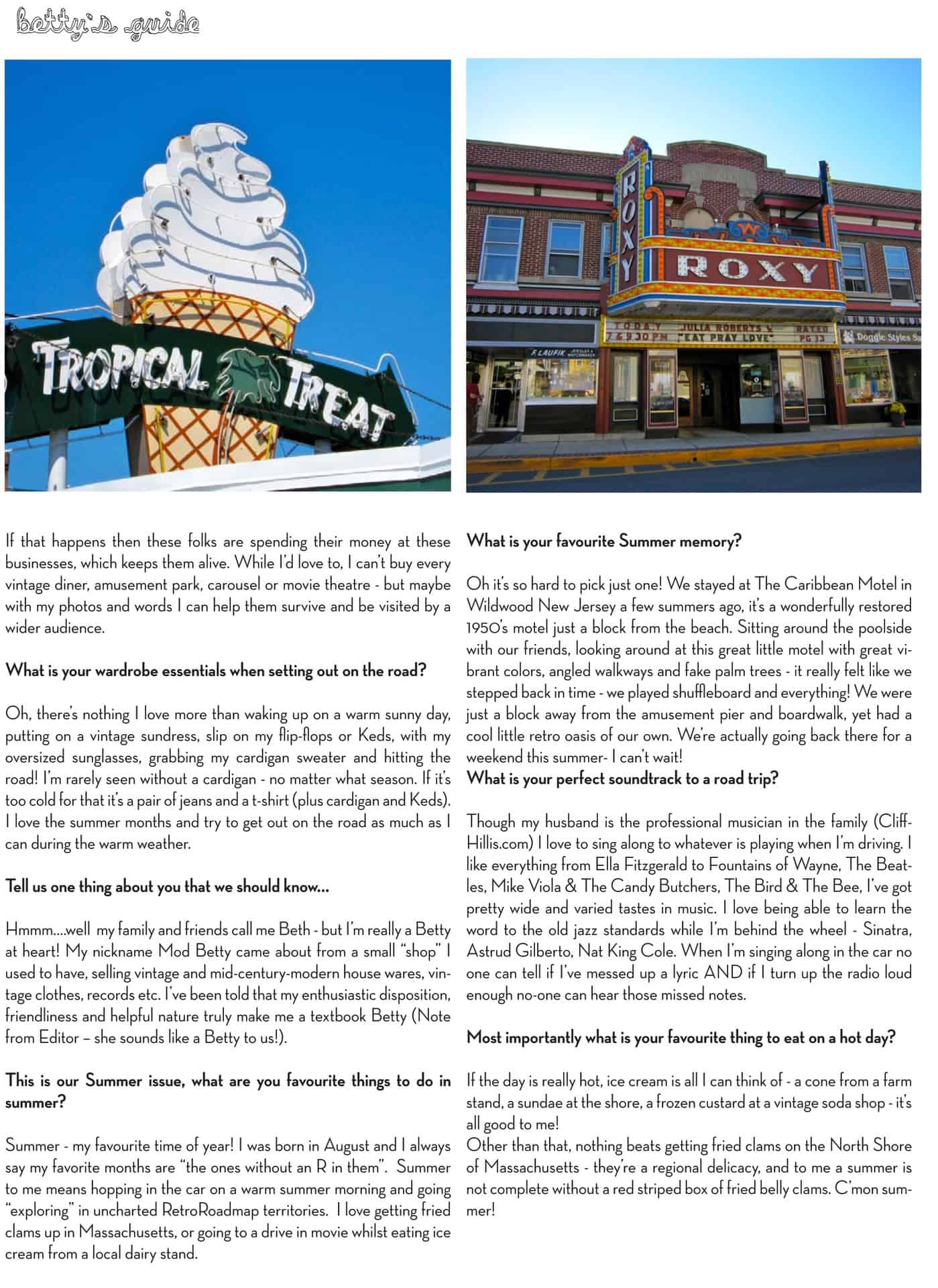 I never quite realized that the things I cover on Retro Roadmap are so uniquely American, but I'm totally cool with that. I think the US should celebrate its past, and take pride in it. Even if a 1950s diner isn't as old as Big Ben, it still is a part of our country's history!
When I travel to foreign lands I want to experience the local culture the way that the folks living there do, and not rely on the ubiquitous global chains, or some marketer's interpretation of the actual thing. Here's hoping that our new overseas Retro Roadmap fans feel the same way!
You can check out the entire 2011Summer Issue of Betty by clicking here, or view the Retro Roadmap article right here: Betty Magazine – Retro Roadmap Summer 2011.
And on a more somber note, click here to see how Betty suggests helping out with the aftermath of the riots in England.