A Trip Takes Us – John Steinbeck
Posted on: September 24, 2012
We still have a day plus left of our jam packed visit to Los Angeles, and while I'm trying to cram in all of the places I hoped we'd go, and knowing it ain't gonna happen I'm reminded of a quote I just read in Travels With Charley, by John Steinbeck: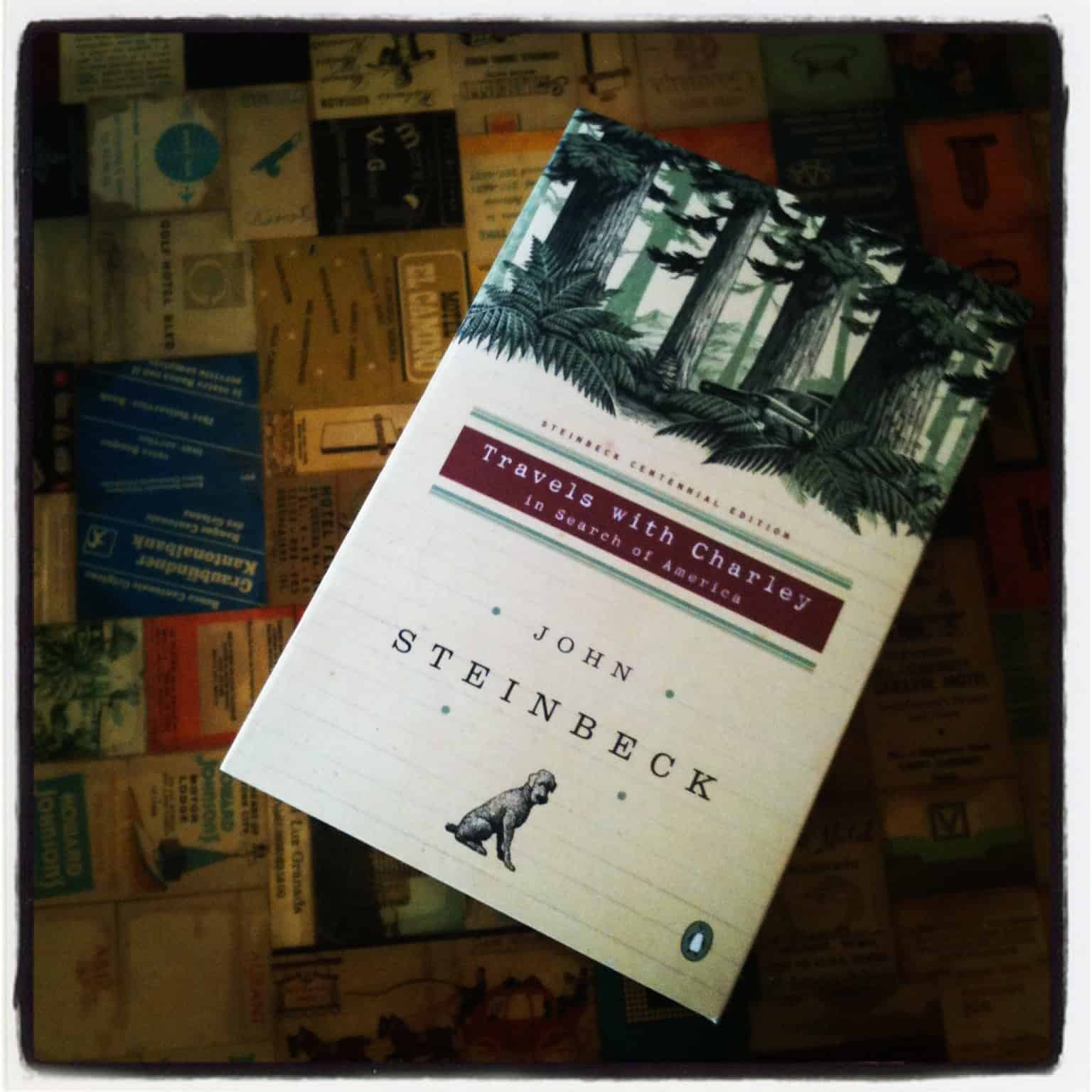 Once a journey is designed, equipped, and put in process, a new factor enters and takes over.

A trip, a safari, an exploration, is an entity, different from all other journeys. It has personality, temperament, individuality, uniqueness.

A journey is a person in itself; no two are alike. And all plans, safeguards, policing, and coercion are fruitless.

We find after years of struggle that we do not take a trip; a trip takes us.
So while I could be lamenting that I have not been able to visit all of the places on our list, I'll instead focus on the places we did go, and some of the unexpectedly fun things that have happened so far.
And now that I think of it, I should be glad that we did not get to all of the places I thought we'd go – as it lends a perfect excuse to head back to Los Angeles again – soon!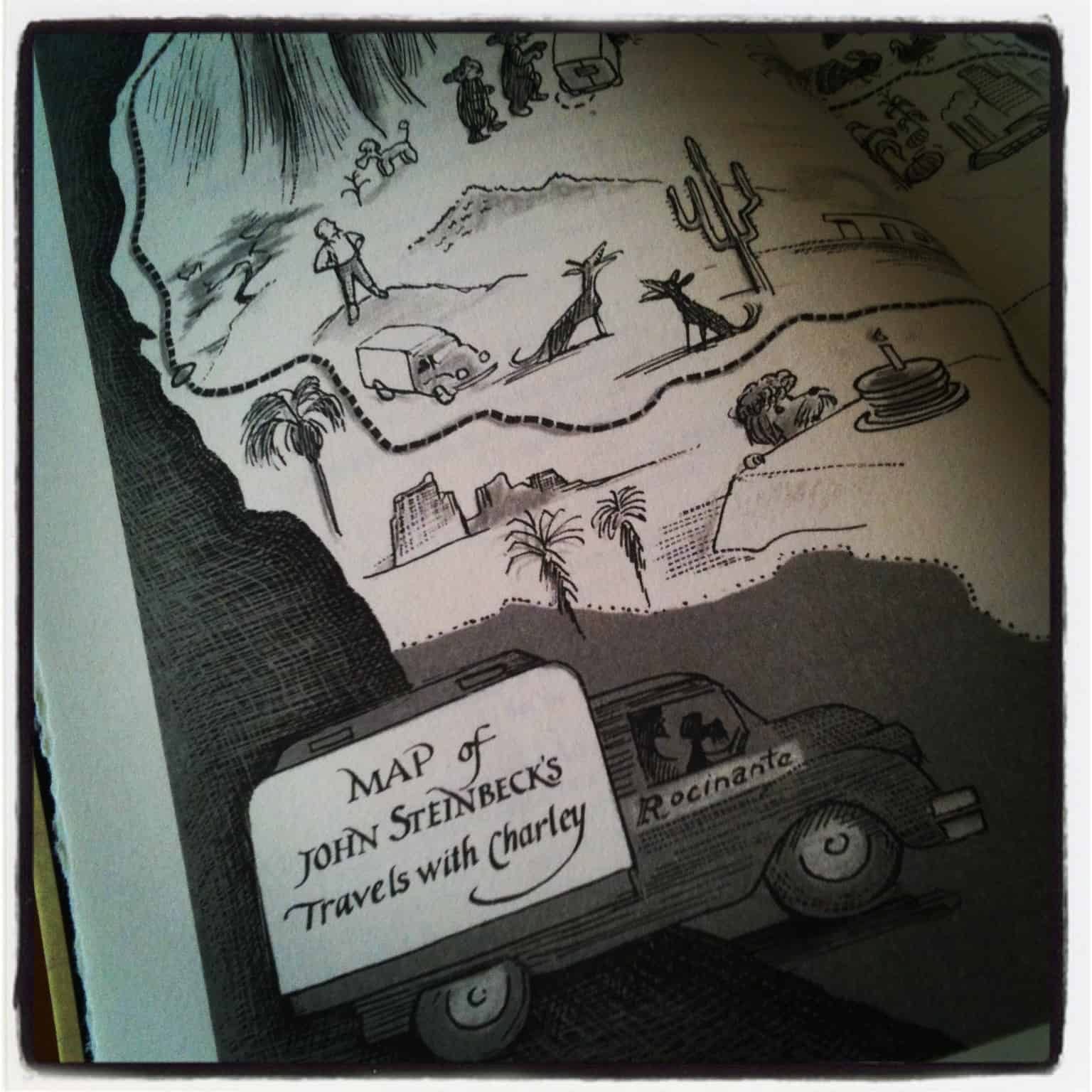 So we're off, to see what the trip will bring us today!