While Mod Betty is busy going through the thousands of photos she's taken these past few weeks on the road, I wanted to make sure you kids had something nice and vintage to keep yourselves occupied with – like the vintage Christmas catalogs from WishbookWeb.com!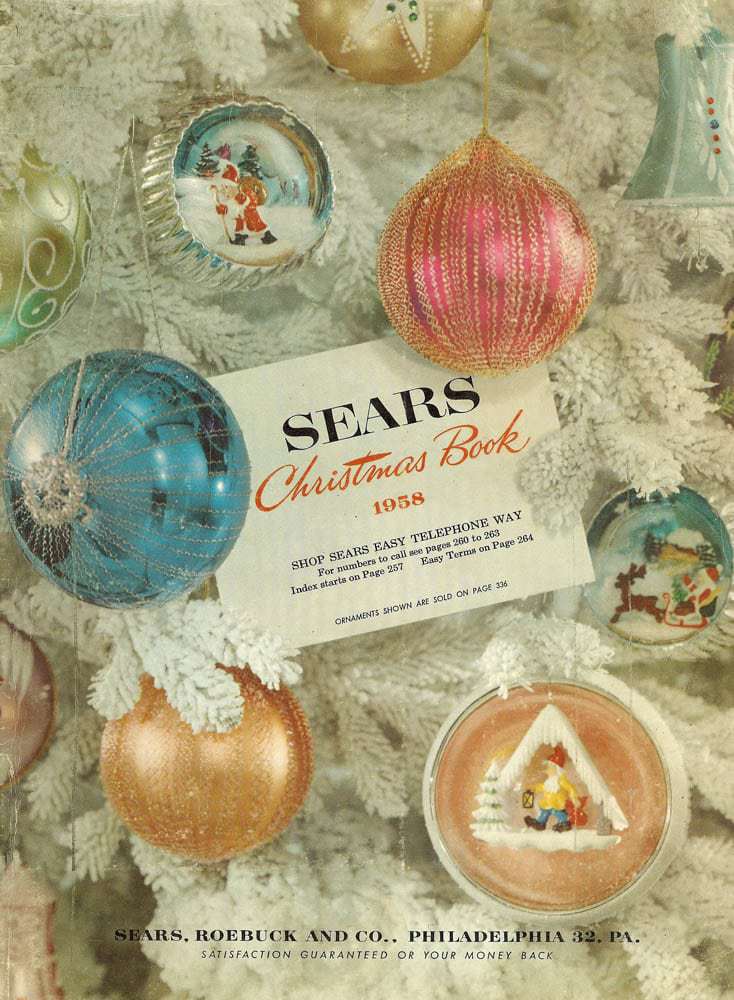 This site is a labor of love, with catalogs from the 1930s to the 1980s.
And not just a couple of pages, but every danged one of 'em, scanned flat and nice and clear so you can see everything!

I'm thinking this is a great resource if you want to see the toys you so dearly coveted as a kid. Or perhaps you want some vintage holiday inspiration? Or vintage fashion tips? It's all in there! Enjoy!
UPDATE!
Because some folks have inquired, the Wisbook web site is a labor of love from Jason Liebig (a Flickr pal of mine) and my new Flickr pal Wishbook who has more views of vintage Christmas catalogs on his Flickr page .
If you think this resource is something you'd like to help with, here are some ideas that I've reprinted here from there How Can I Help part of their website:
Want to help??

Obtaining and scanning catalogs can be an expensive and time-consuming endeavor.
If you enjoy the site and would like to contribute to the efforts of WishbookWeb.com there are a few ways to do it.

Make a catalog donation. If you have a catalog you'd like to donate for scanning, get in touch with us and we'll be happy to accept it.
Just drop us a line here, and we'll be happy to discuss how to proceed.

Scan your own catalog, and donate the digital scans to the site.

We've got lots of tips on effective scanning that we've learned through trial-and-error, so please get in touch with us here, before you start.

Right now, the site is all about Christmas catalogs, but looking forward, we'd like to add all sorts of catalogs and circulars. At anywhere from 1,000 to 1,500 pages, the Spring/Summer and Fall/Winter catalogs are intimidating scanning projects, but eventually we'd like to add them, too.

Do you have vintage sales circulars that are interesting? Other smaller vintage specialty catalogs? We'd love to see them, and eventually create a place on the site for them, as well.