2016 Good News – Pat's Concrete is still open!
We thought that Pat's Concrete was closing, but the good news is, they're still open!  I am pleased to learn that folks are still heading over to her shop to buy some of her classic lawn kitsch!
This is great because not only does it help her move the inventory she needs to get rid of, but also it means there's cash coming in to help her out for the next chapter of her life. Thanks you guys!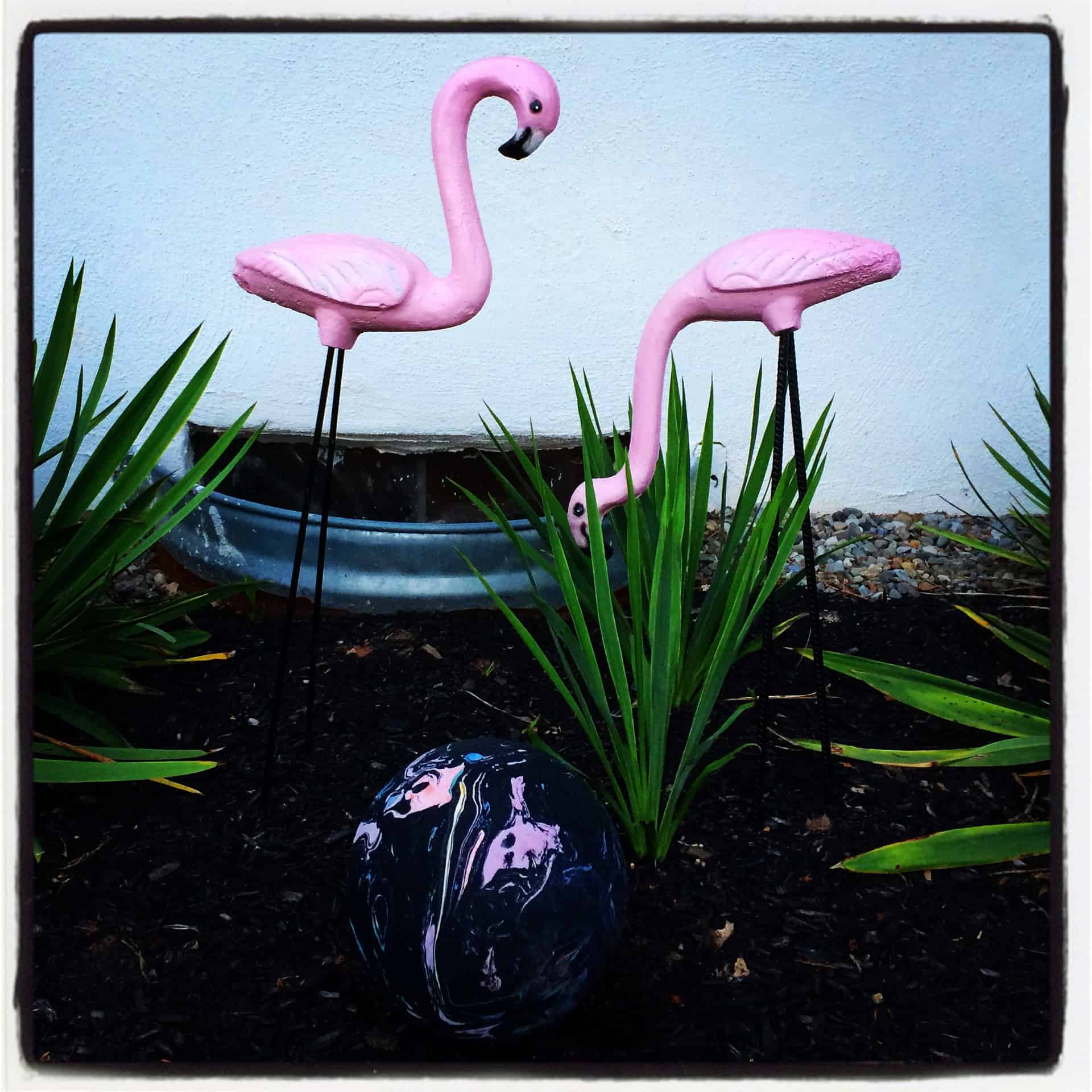 Here are a couple of developments since last week:
Because so many people called about her flamingos (wonder where they heard about them? Mod B guiltily raises her hand ;-)) Pat decided to pour a batch and fill orders that way. HOWEVER, the turn time on these swell guys is almost a month, with drying and painting, so she's only accepting orders until August 1. This will give her an opportunity to get them ready before she has to close.
Reminder – she doesn't ship, so if you want to get something from her, you (or your proxy) will need to visit her shop. It's easy to get to from 95, and who knows what other gems you'll want to take home once you get there.
Because so many people has asked how they can help her out, she's thinking of putting a paypal button on her website if people would like to donate. When I hear more about that I'll be sure to update this update!
Hoping that there's someone out there who wants to buy the business from her – it's such a great bit of Americana, it would be tragic for all of it to go into a dumpster 🙁