Retro Roadmap holiday meetup  Sine's 5&10 Quakertown PA
Sunday 11/29 11am-1pm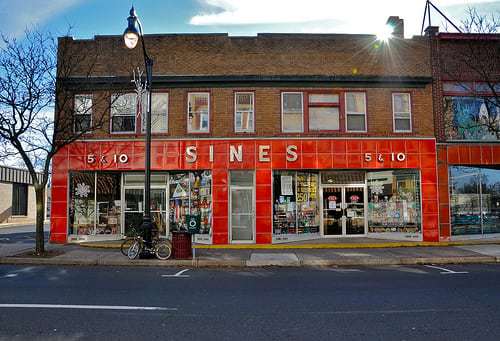 Spend your holiday shopping dollars in a place you want to see survive – Sine's 5+10 in Quakertown PA (and not the big and boring chain stores.)

Mod Betty is hostessing a Retro Roadmap meetup on Sunday 11/29 at her favorite (and one of the last) 5&10s in the country!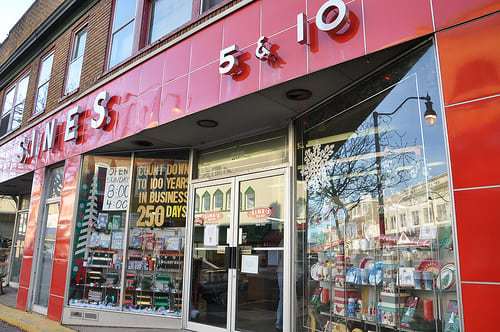 They are over 100+ years old, multi-generational family owned and operated AND they have a working lunch counter, where they serve food and ice cream treats daily.
Sine's is only open on Sundays for the holidays so this is a special way to kick off the season, shopping for holiday gifts and decor just like we did years ago before the big box stores took over.
Doesn't this sound like fun?
Meet other Retro Roadmappers!
Have breakfast at the counter!
Shop for gifts and sundries!
Meet the owners!
Buy things you can't get anywhere else!
And we'll do a special Retro Roadmap Raffle with prizes and more.
There are a number of Antique Stores in quaint downtown Quakertown as well, so plan on making the day of it.
Looking forward to seeing you there!
Retro Roadmap meetup Sunday 11/29 11-1pm
Sine's 5&10
236 W Broad St
Quakertown, PA 18951
(215) 536-6102
https://www.facebook.com/sines5and10/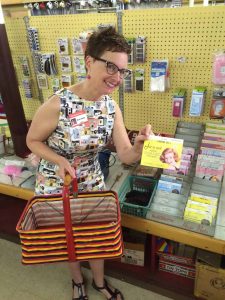 XO
Mod B