Mod Betty is always happy to spread the word about Cool Vintage Places (and Retro Fun!) so when Meggen Taylor of Find Everything Historic asked for an interview, Mod B was more than happy to oblidge!
Find Everything Historic is "The leading real estate, travel, and design search platform exclusively dedicated to historic properties and the historic lifestyle."
Who doesn't love it when great minds think alike and champion the vintage / retro / historic / antique / old / ancient?
Click here to read the interview with Mod Betty on the Find Everything Historic website!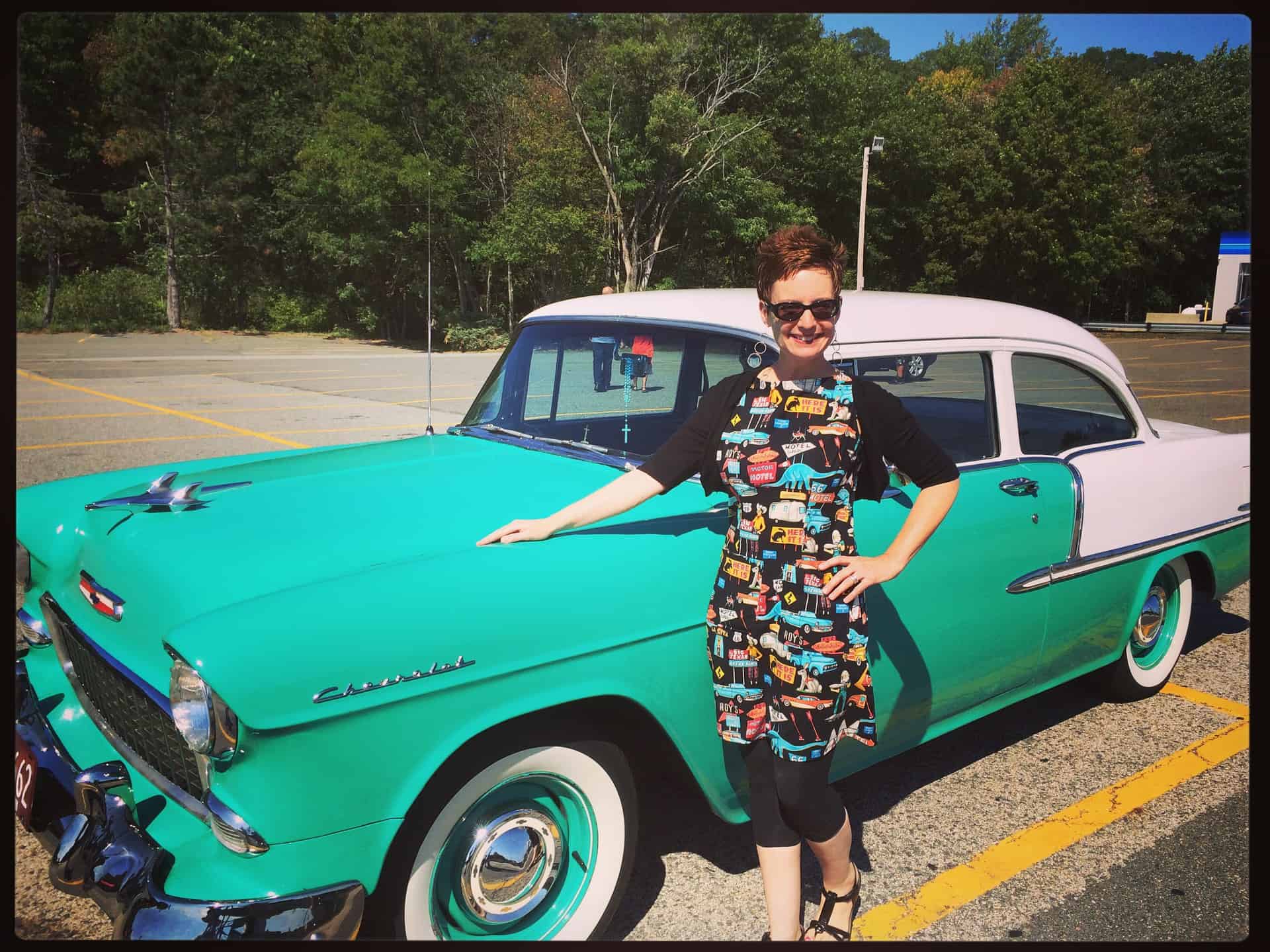 Do you want to interview Mod Betty, or learn more about Retro Roadmap? Get in touch right here!