Mod Betty often remembers when she and Retro Roadhusband moved to Phoenixville, PA and were just getting to know the town. We had no idea what to expect when we opened the door to the Fisherman Restaurant, but as soon as we stepped in, we stepped back in time – and loved it!
So it only felt right to feature The Fisherman in our final Retro Roadmap video of our successful Kickstarter series, as it was one of the first places that made us realize the charm and rarity of places like this and how they are quickly vanishing.
Watch our video below and see what we're talking about!

Some things have changed since we started going there over 12 years ago.
Sadly Laurie Zaremba, daughter of the original Fisherman, passed away, and now her two brothers Walt and Charles run the restaurant.
But in good news, filmmaker M. Night Shyamalan filmed a scene from "Split" right here at The Fisherman, and you can spot their classic diner china in the scene as well!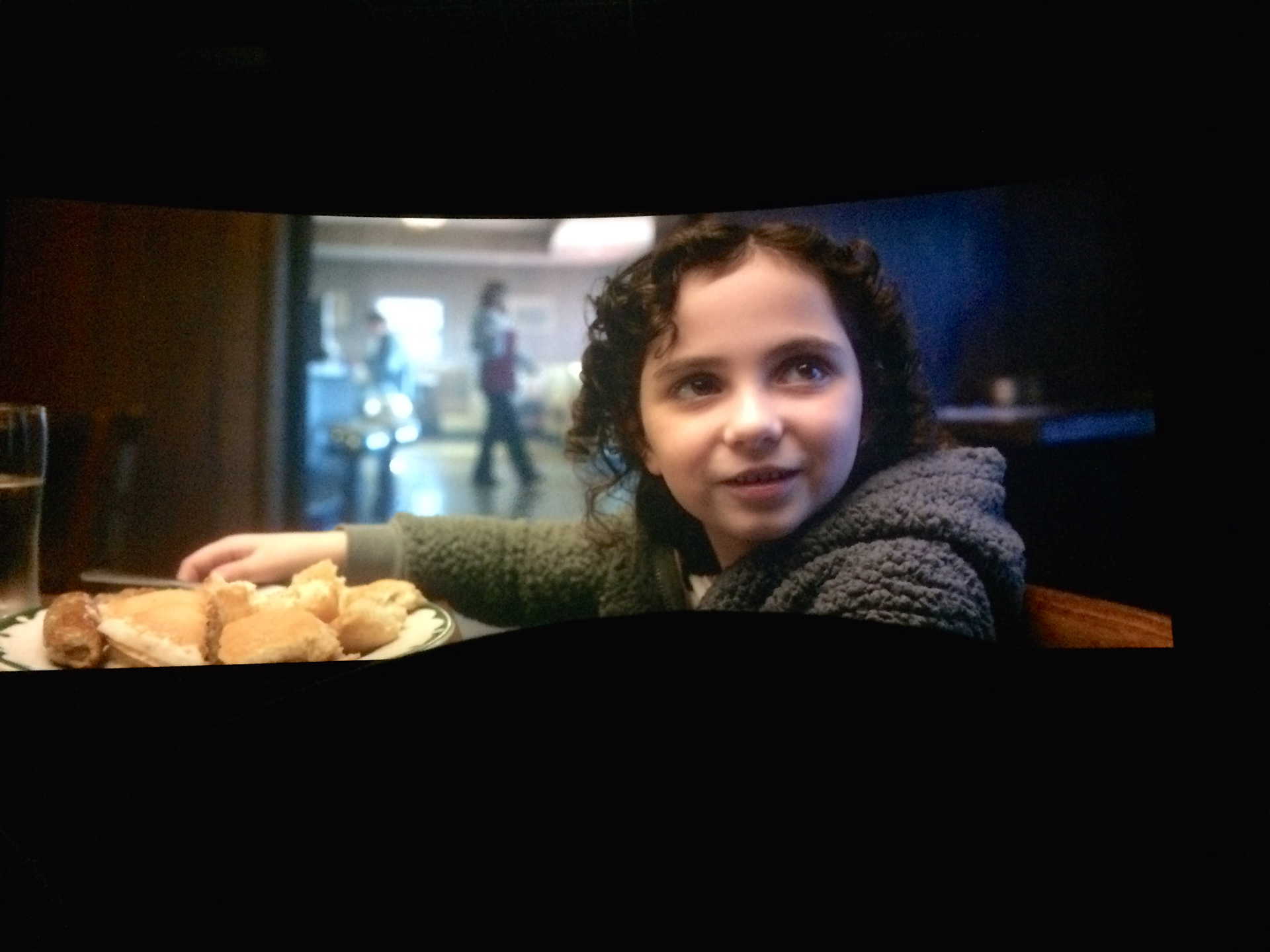 Alas there's  big intrusive new construction going in next door, disrupting the traffic and causing the Fisherman to move their sign. Speaking of their sign, here's what it looked like to a young Retro Roadmap reader Chris Wilhelm, back in 2008: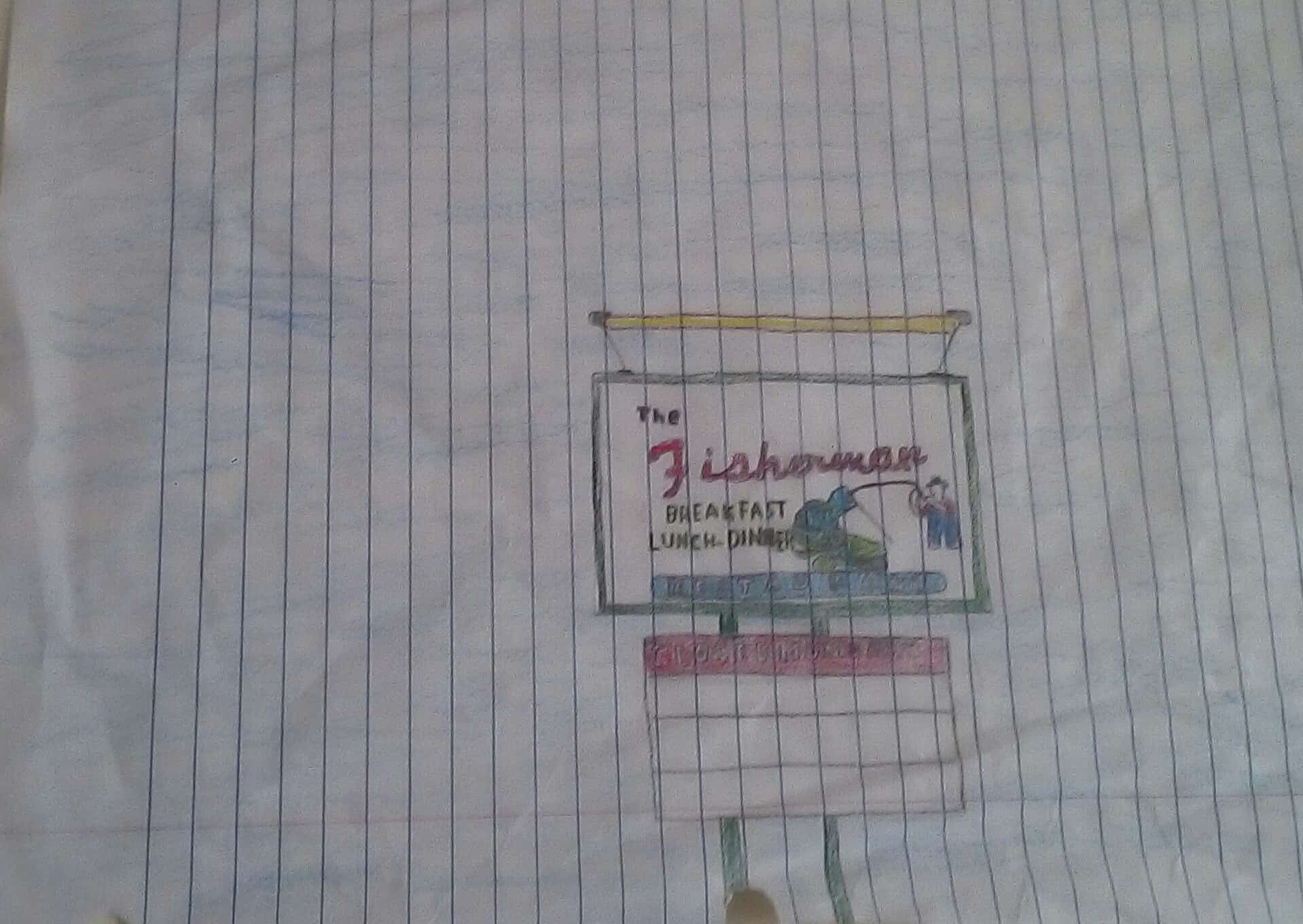 But one thing that has not changed is the authentic vintage atmosphere and old fashioned food, and our fondness for this gem of a place! We regularly take visitors here for meals – Charles Phoenix LOVED his hot turkey sandwich, and we try to gather up Retro Roadmappers there as well.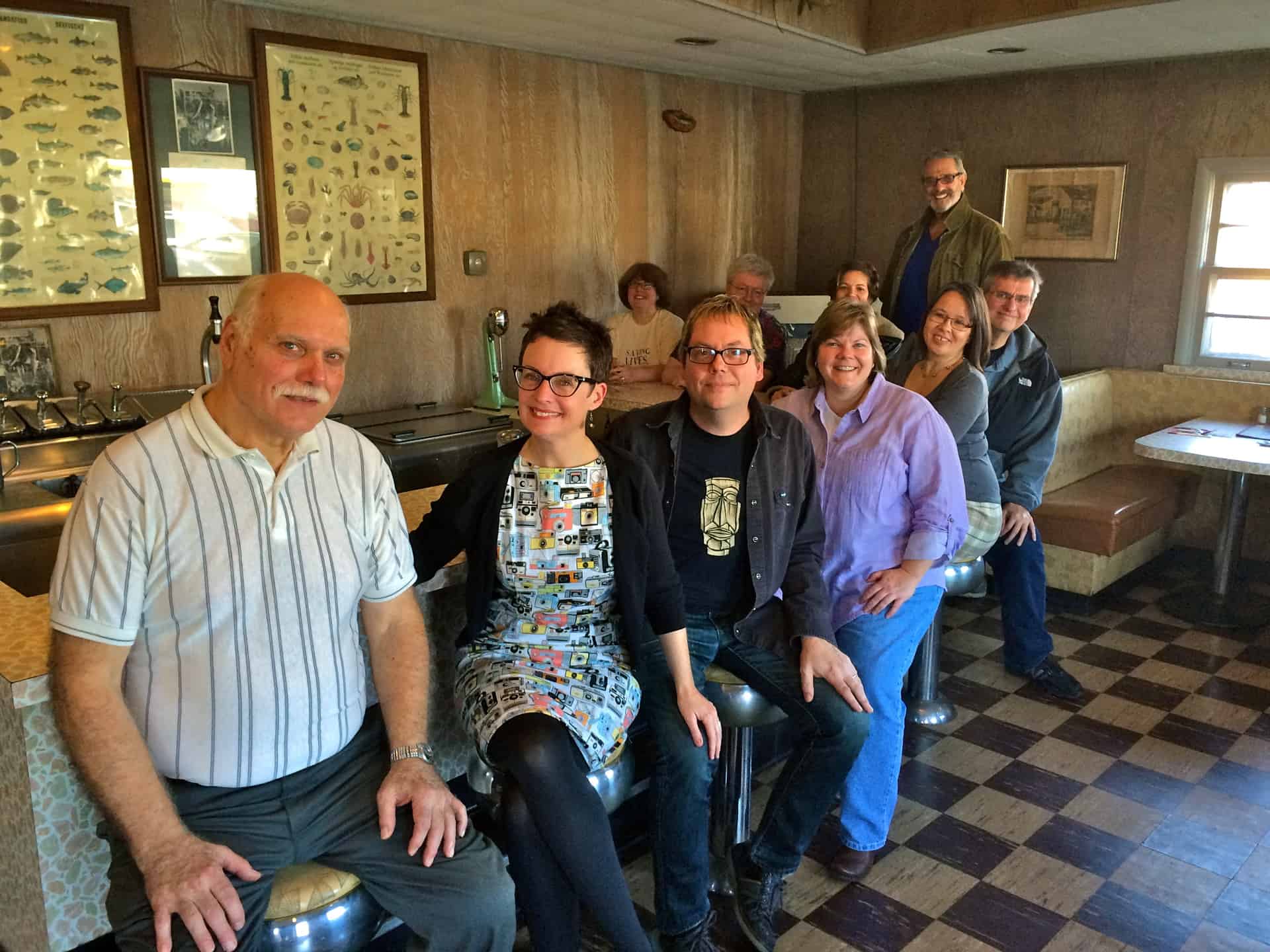 So remember, even though our video project may have ended, please continue to support these local places – near you or when you're traveling, because they're not making them any more! And when they're gone, they're gone.