It creeps and leaps…it glides, and slides across the floor – it's BLOBFEST 2017 – and Mod Betty and the Retro Roadcamper will be there!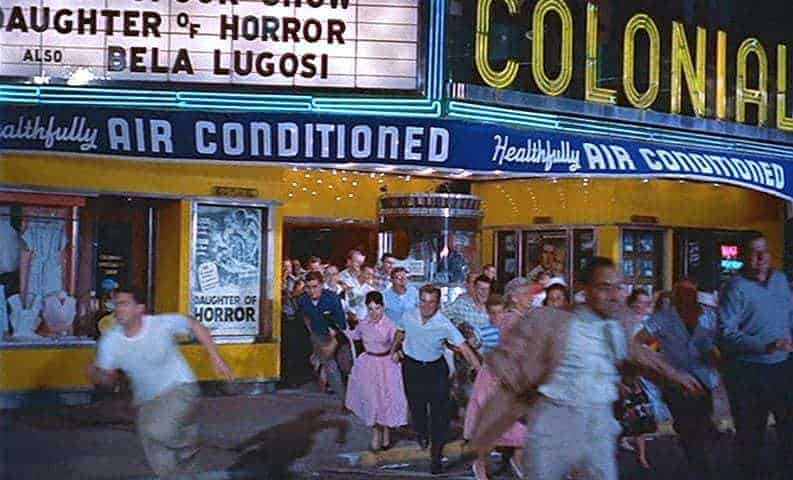 Experience the fun, kitsch and charm of this annual Phoenixville event celebrating the 1950's sci-fi classic The Blob (filmed here in 1958), making the Colonial Theatre (and Steve McQueen!) famous:
We are setting up the Retro Roadcamper on Saturday July 15 during the streetfair, selling Retro Roadbooks and say hello to you Retro Roadmappers!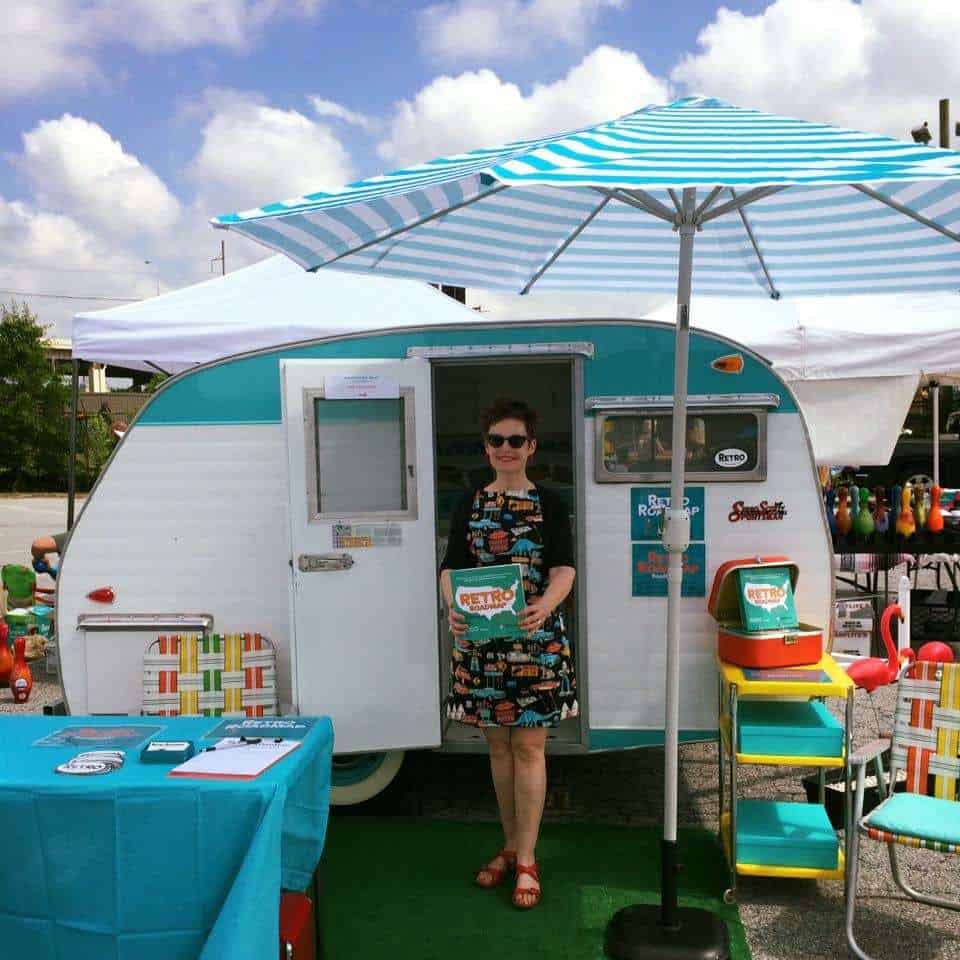 This is also your PERFECT excuse to come check out the brand new beautifully expanded Colonial Theatre!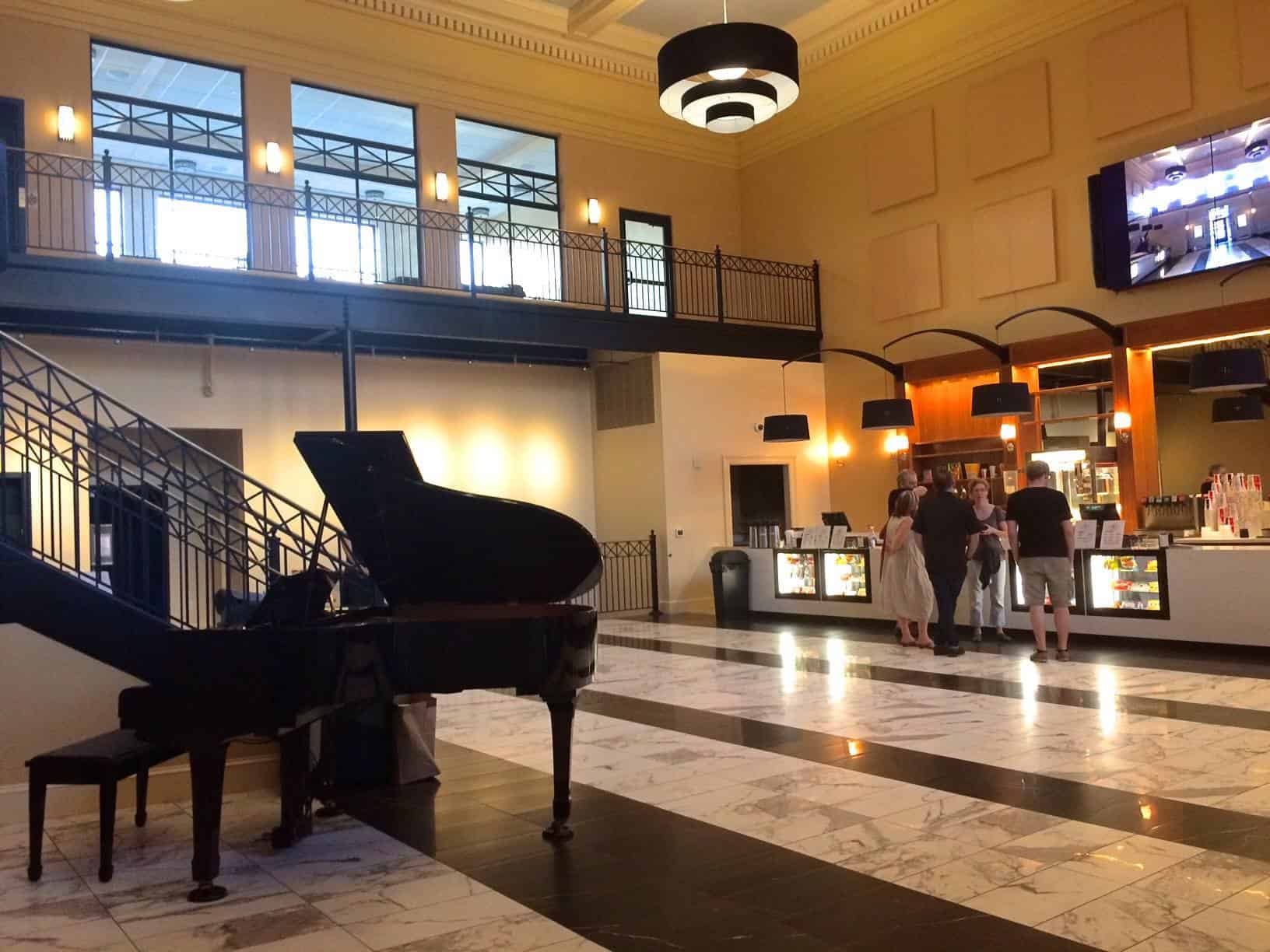 See you there! And remember…beware of The Blob!
EVENT
Retro Roadmap Book Signing
Blobfest 2017 Streetfair 11-5pm
The Colonial Theatre
227 Bridge St
Phoenixville, PA 19460
(610) 917-1228
https://thecolonialtheatre.com/programs-categories/blobfest/