It wouldn't be summer without a clambake, now would it? Especially Elvis' Clambake on the big screen at the Colonial Theatre in Phoenixville, PA Sunday August 13 with Mod Betty as a special guest!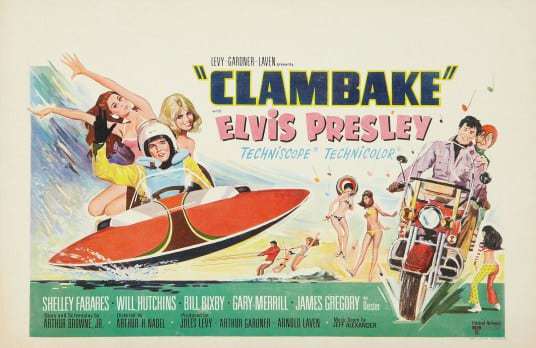 This madcap movie is full of fun, music, surf, girls and all the wacky hijinx you'd expect from a sun filled film from the sixties!
This madcap day will be chockablock full of fun, including Mod Betty signing copies of the Retro Roadmap Philadelphia Suburbs Roadbook, the Thrifty Discount DJs spinning surftastic tunes, and a special appearance by the crew from the Elvis, And podcast who are sponsoring this fine film.
Get your tickets online in advance here and we'll see you at the newly renovated and expanded Colonial Theatre on Sunday the 13th – look for the Retro Roadcamper on Bridge Street, and you'll know Mod B is in the movie house! The fun starts at 1pm and the movie begins at 2.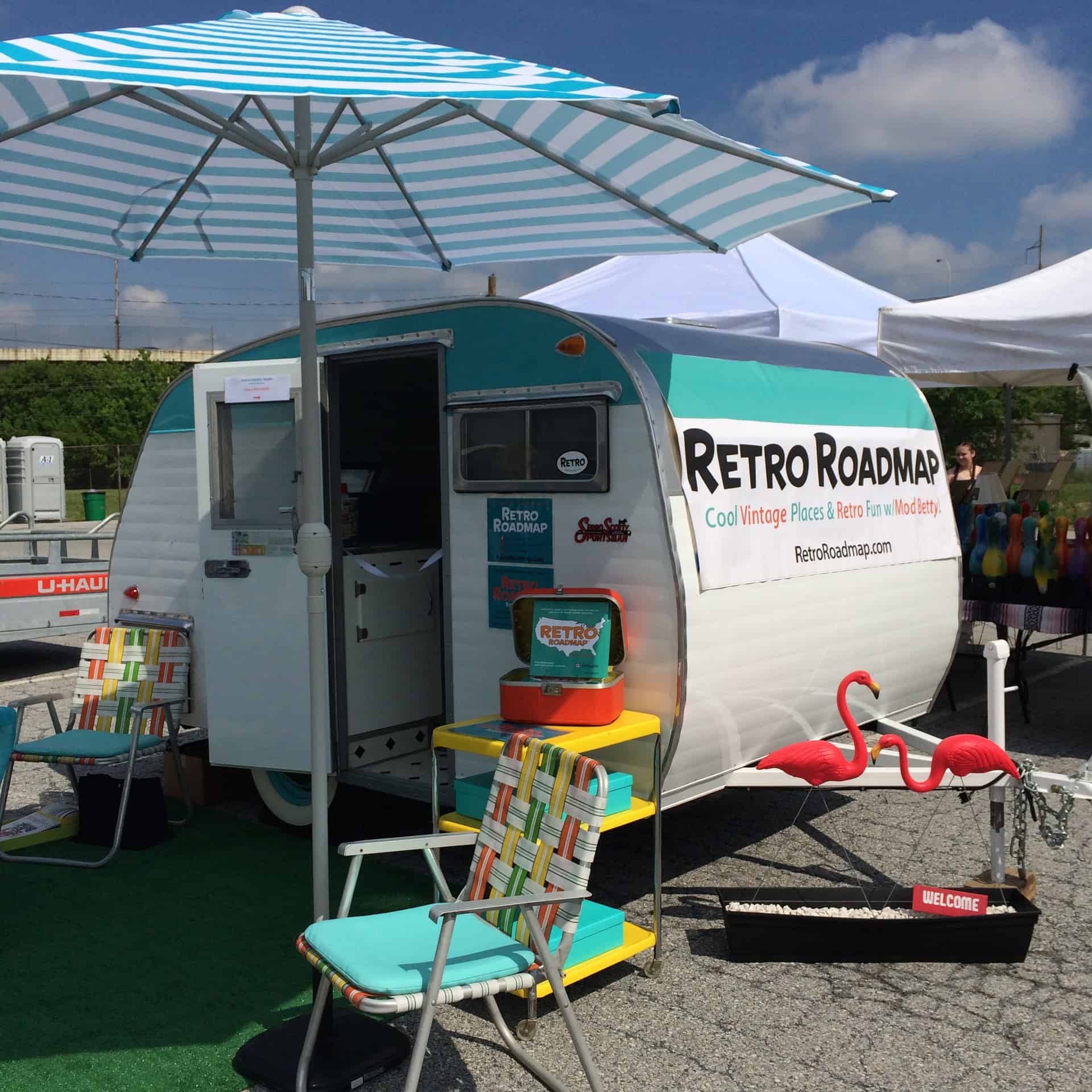 Clambake
Sunday August 13, 2017
1pm fun 2pm movie
The Colonial Theatre
227 Bridge St
Phoenixville, PA 19460
(610) 917-1228