If you haven't visited the Retro Roadmap Shop page recently, you're in for a delightful surprise! That is because Mod Betty just added a bunch of cool stuff, including:
The Latest Retro Roadmap Roadbook  –  South Jersey!
The standard black and white version is of course available, and if you act fast  you may also be able to snag a limited edition full color version of this book!
This is a short-run printing of these glorious 4-color books, made expressly for Retro Roadmappers on the mailing list (ahem!)  There are a few still available after they got their dibs on 'em, so get one in the shop now, and make sure for the future that you're on the Retro Roadmapper mailing list so you can get the news first about color books, events and special offers!
Click here to get your limited edition 4-color South Jersey book
I am so happy with these mugs, as they come in 2 sizes! I am a voracious tea drinker especially in the winter, and this size is perfect for warming my hands at the same time 🙂
Retro Roadclothes 😉 aka Apparel
We've got ladies cut tees, regular cut tees, long sleeved t-shirts, baseball shirts – in a wide variety of color combos and ranging from XS all the way to 4XL. And if you don't see the color tee you like, I might be able to get something made in the color you DO want!
And of course the other books in the Retro Roadbook Library:
Retro Roadbook of Delaware:
Never to be printed again, less than 10 copies in the shop. If you're a completist you will want to make sure you have this in your collection! Get it today!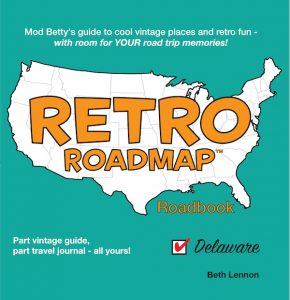 Retro Roadbook of the Philadelphia Suburbs:
The second printing of this book is 2/3 sold out, and there will be a price increase during the next reprinting, as costs have risen. Get yours now!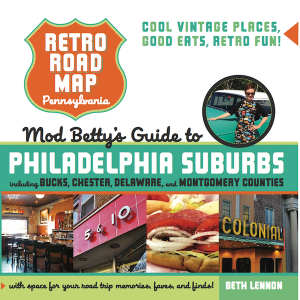 Retro Roadbook of the City of Philadelphia:
The first printing of this popular book is over 2/3 sold out, and there will be a price increase during the next reprinting, as costs have risen. Get your "first edition" now!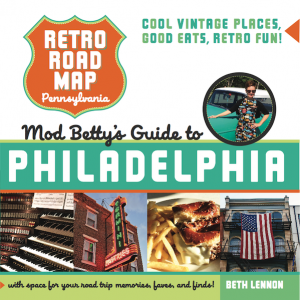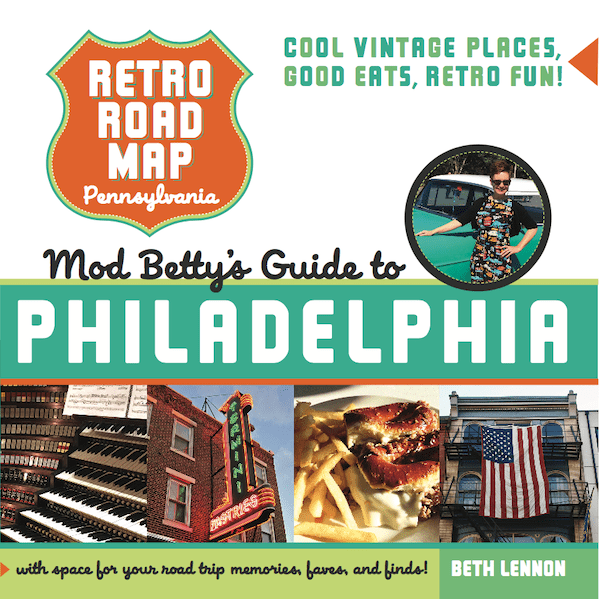 What other Retro Roadmap merchandise would you be interested in getting?
I'm thinking hats, but haven't found any I love. Travel mugs? Many people say they have too many totebags, so I don't have them, but if you want, I can add them to the shop!
Reach out and let me know what you want, and I'll do my best!