Mod Betty partnered with local illustrator / Animator Elyssa Hilton to promote the idea of shopping local.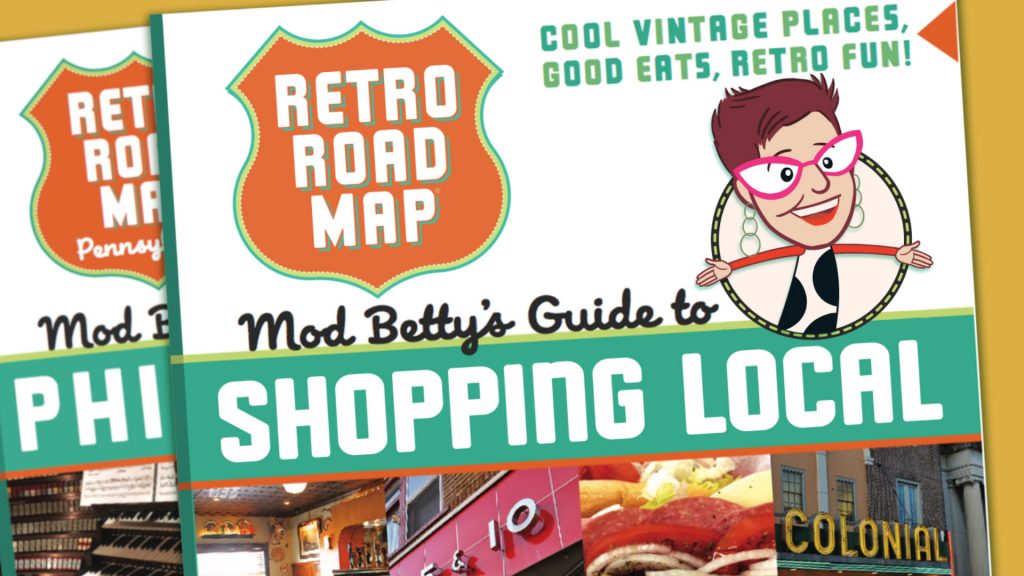 While we gave a few nods  to some of our favorite local places in our town, the piece is general enough to inspire everyone to support their towns.

Spend your money where your heart is – it's an investment in the kind of community you want to live in!
Oh, and of course we got some nice musical help from Cliff Hillis!