Have you been looking for an excuse to go on a Retro Roadmap Roadtrip? Do you think it would be fun to meet folks with similar interests, while also supporting a cool old business? 
Then please come out to the first Retro Roadmap Roundup!
One of the things Mod Betty loves to do is to get folks together….what can I say? I'm a connector 🙂
So that's why I'm encouraging Retro Roadmap readers near and far, to come to Sine's 5 & 10 store in Quakertown PA from 1-3pm on Saturday September 15.
This will be a fun, informal gathering. An excuse to  mingle and meet, shop for all sorts of stuff at an authentic 100 year old 5 &10 store, and grab a treat at the lunch counter if you like. Swivel on the stool, just like old  times!
There are reports out there that say that the internet is making us more lonely and solitary, and frankly I don't buy it. I personally have met some really nice folks that I would not have ever met if it weren't for the internet, even being the shy gal that I am. And I have to admit, I find it encouraging when I discover I'm not the only person out there who digs Retro Roadmap worthy places!
Speaking of meeting people – I'll actually be meeting one of my fellow Roadbloggers there for the very first time! Gunnar Johnson of one of my fave roadblogs Eccentric Roadside will be coming to Sine's – all the way from Rhode Island!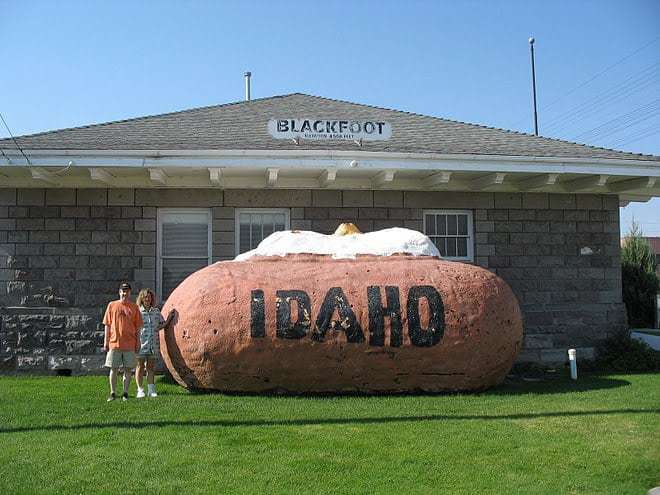 AND fellow "Roadgal" WendyVee from Roadside Wonders will also be there! WendyVee and I are kindred spirits when it comes to documenting the fun and vintage places on the PA roadside, and we met at the first Roadsidefans/Retro Roadmap meetup in Scranton PA (Maybe we'll do a roundup there too, if this one goes well!)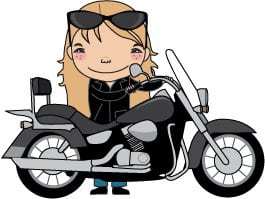 If you've been reading Retro Roadmap for any time you know I have a Retro Retail Crush on Sine's , it's  family owned and just turned 100 years old. I've been in touch with them and members of the family will be working at the store and are looking forward to meeting us and answering any questions we have about the store.
There are also some antique shops to explore in Quakertown, and the Quaktertown Farmer's Market is open on Saturdays too – so make a day of it!
So I can get an idea of a head count, please let me know we can look forward to seeing you by "RSVP'-ing in the comments section below. Everyone who RSVPs and shows up to Sine's will get a special Retro Roadmap thank you gift!
Meet nice folks…support a swell vintage business…eat at a lunch counter (Lunch is served 'til 2, ice cream treats 'til 5) – doesn't that sound like a fun way to spend a September Saturday afternoon?
Looking forward to meeting you!
Retro Roadmap Roundup at Sine's 5 & 10 Quakertown PA
Saturday September 15 1-3pm
ADDITION! For those of you who want to make anentire day of Retro Roadmap wonderfulness – The Colonial Theatre in Phoenixville PA (Retro Roadmap HQ dontchaknow) is having the debut pipe organ concert at 7pm on the evening of the 15th. PXV is about 50 minutes southwest of Quakertown. Click here to read about the theatre organ concert!
Sine's 5 & 10 Cent Store
236 W Broad St # 240
Quakertown, PA 18951-1233
(215) 536-6102
Check out all the cool vintage places in PA on the PA – Pennsylvania Retro RoadMAP!