Retro Roadmap Fave The Fisherman May Be Closing [Get There While You Can!]
Posted on: August 5, 2014
Retro Roadhusband and I were driving Retro Roaddog to the kennel the other day when I saw something that made me pull into the parking lot, snap a photo and say, "NOOOOOO!!!!!"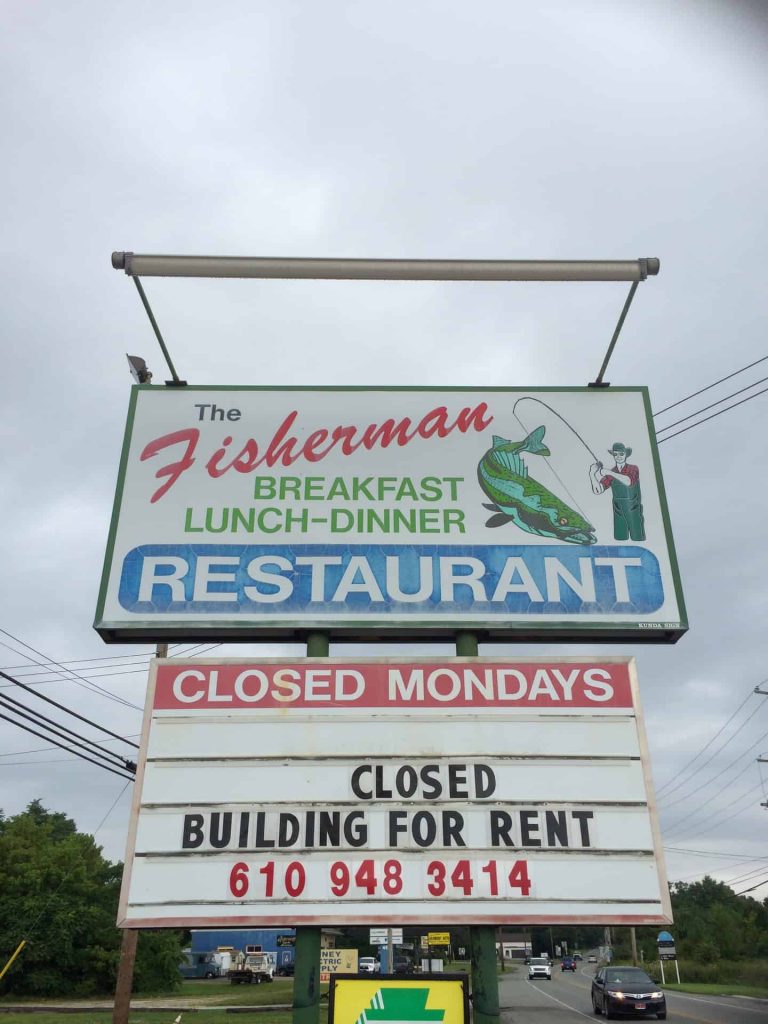 Regular Retro Roadmap Readers know what a soft spot I have for The Fisherman, a pristine time warp of a place that opened in 1960 here in our little town. Here's a link to the post I wrote back in 2009 just one month into starting Retro Roadmap:
When you step in you feel like you've got back in time.
And you may even recognize the backdrop from Mod Betty's photo shoot there a couple of years ago
(along with my neighbor  Laura Keen Photography):
So you can imagine I was upset about the sign. I immediately shared it with a group of Phoenixvillians on Facebook, and one kind soul notified me today that they drove past and it appeared as if the Fisherman has reopened, but we're not sure for how long.
I stopped in myself today to get the story straight from the horses mouth, and was lucky enough to chat with Charles, and later his brother Walt. They're the heirs to the Fisherman dynasty and have had a challenging time recently, hence the temporary closure. I also did learn some neat facts though – like how their dad created the coffered ceiling after seeing something similar on the SS United States!
Charles confessed that after being in the kitchen there for more than 30 years, he wasn't quite sure what to do with all the free time, so he decided to open back up – for the time being.
So here's a call to arms my Retro Roadmap pals – if you like a place, visit it and support it! You never know how long it's going to be there! Have a meal or three, tell the owner how much their place has meant to them and don't take these things for granted!
I seem to be doing a lot of "Arms Calling" recently but it's the fact that these cool places we love so much are rapidly vanishing.
And if you do go to The Fisherman – tell "Chuck" Mod Betty from Retro Roadmap sent you. I recommend the chicken croquettes, beets and whipped potatoes 🙂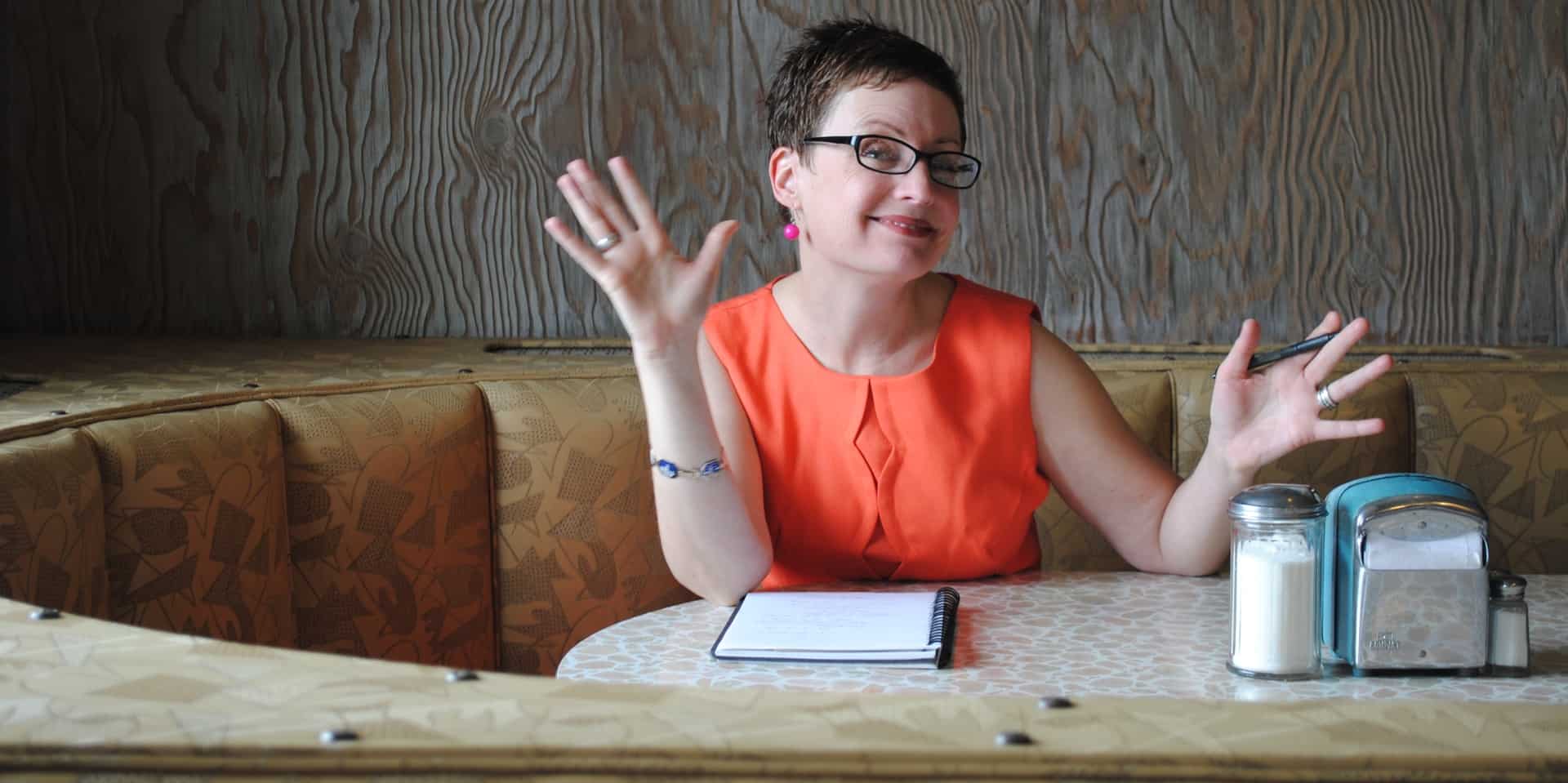 The Fisherman Restaurant
440 Schuylkill Rd
Phoenixville, PA 19460-5201
PHONE:
(610) 933-7340
Closed Mondays