Thanks to the overwhelming response, we've reached Maximum Capacity for this tour – how exciting! Stay tuned for more Retro Roadmap Roundups throughout the year! 
Happy New Year, all!
Last year was filled with some great stuff  – our video series! Mentions in magazine articles! Retro Roadmap Meetups! But some sobering things too, like the closing of the Cafe Edison in NYC (we tried!) as well as many other classic vintage places. 🙁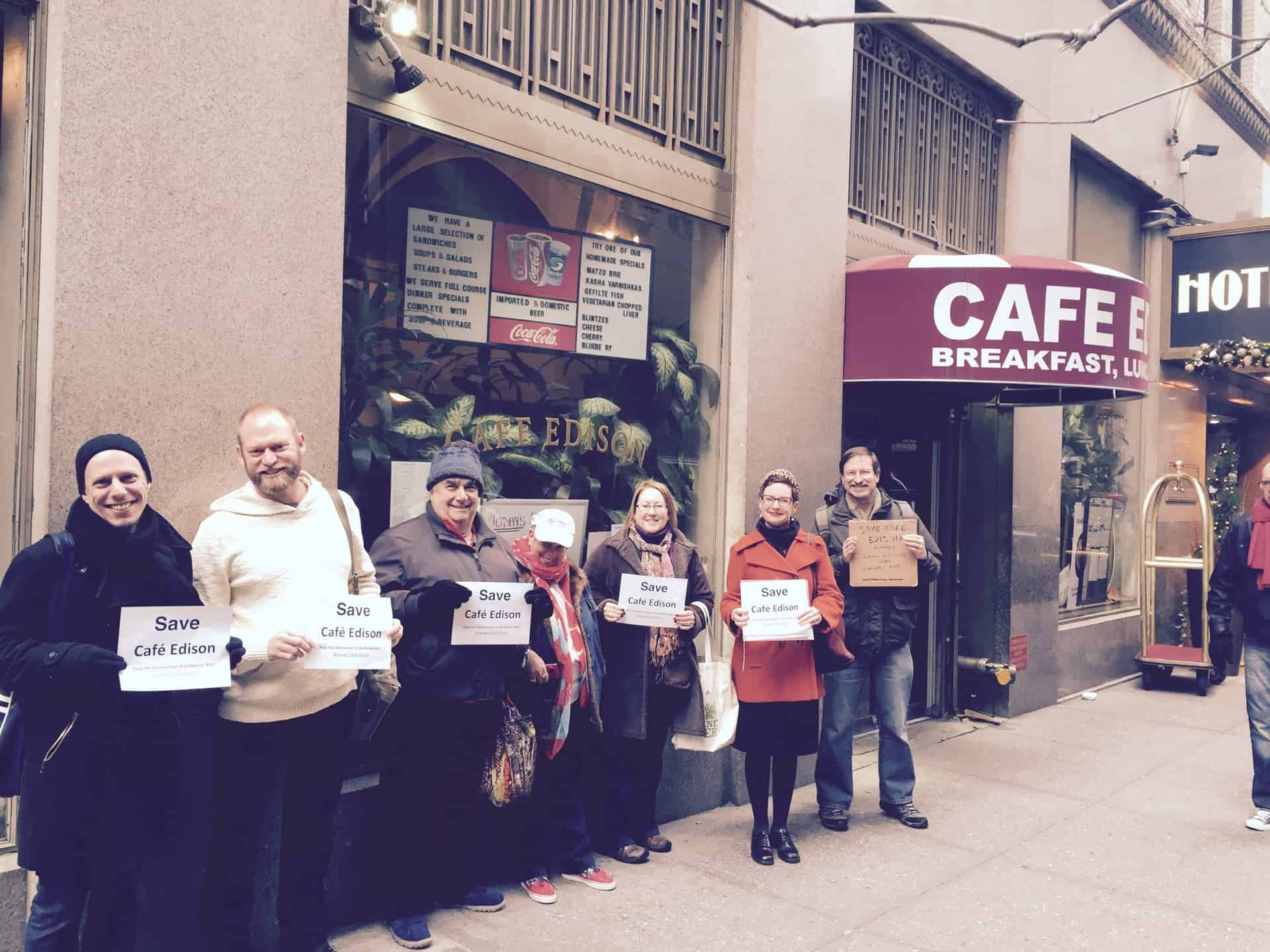 Despite the sadness we all feel when someplace we love is gone, this year I'm determined to ac-cen-tu-ate the positive, and get us all together more, to have fun and support the Retro Roadmap worthy places still here!
Therefore I bring you 2015's first Retro Roadmap Roundup:
BEHIND THE SCENES AT THE WANAMAKER ORGAN

– SOLD OUT ! 


The Largest Operational Pipe Organ in The World!
Saturday January 31, Philadelphia, PA noon-2pm+
On Saturday January 31st, "Meet Me At The Eagle" at the Macy's store in downtown Philadelphia PA.
We'll hear a concert performed on this great organ, and afterwards be led on a special guided tour of the console enclosure, lower level of the Main Chamber, String Organ, Orchestral Organ, 4th Floor Blower Room, Wanamaker Organ Museum, Virgil Fox Memorial and possibly the Light Show Control Room, Crystal Tea Room and Sky Atrium.
After the tour ends at 2 we'll walk around the corner to one of Mod Betty's favorite Philadelphia watering holes, McGillin's Ale House, Philadelphia's Oldest Continually Running Tavern for a pint, snack, chat  or just to check out that great neon sign (you decide what works best for you, and pay accordingly.)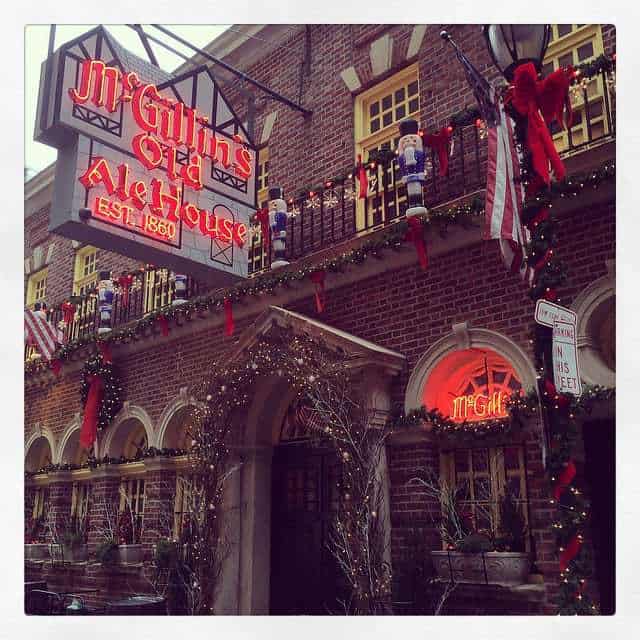 Sounds like a fun way to kick off the year supporting Retro Roadmap worthy places, doesn't it? See you there!
xo ModB