Hey gang, Retro Roadmap is now on Meetup!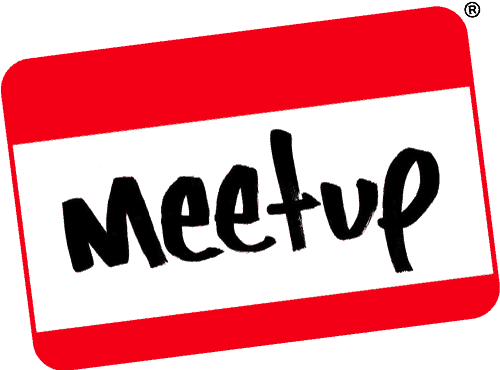 For those of you who aren't familiar with Meetup, it's a site that will help us organize and streamline the whole "Retro Roadmap Roundup" process – from getting the word out to tracking RSVPs, sharing photos and a whole lot more!
Click here to create your profile and become a Retro Roadmapper –  then you'll be the first to know about fun Retro Roadmap Meetups – like the one below:
Our first Retro Roadmap Roundup Meetup!
Saturday 2/21 – Behind The Scenes Tour of The Colonial Theatre, then watch To Kill a Mockingbird on the big screen! 
Click here to learn more about this Retro Roadmap Meetup!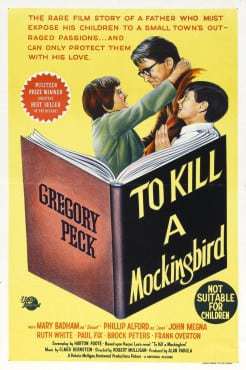 Looking forward to getting everyone together to visit Cool Vintage Places and have some Retro Fun! xo Mod B