Do you dig surf music, tiki drinks, a vintage beach boardwalk, and all sorts of retro fun? Mod Betty does! That's why she's SO EXCITED to be bringing the Retro Roadcamper to the 2017 Asbury Park Surf Music Festival, in Asbury Park (duh) New Jersey!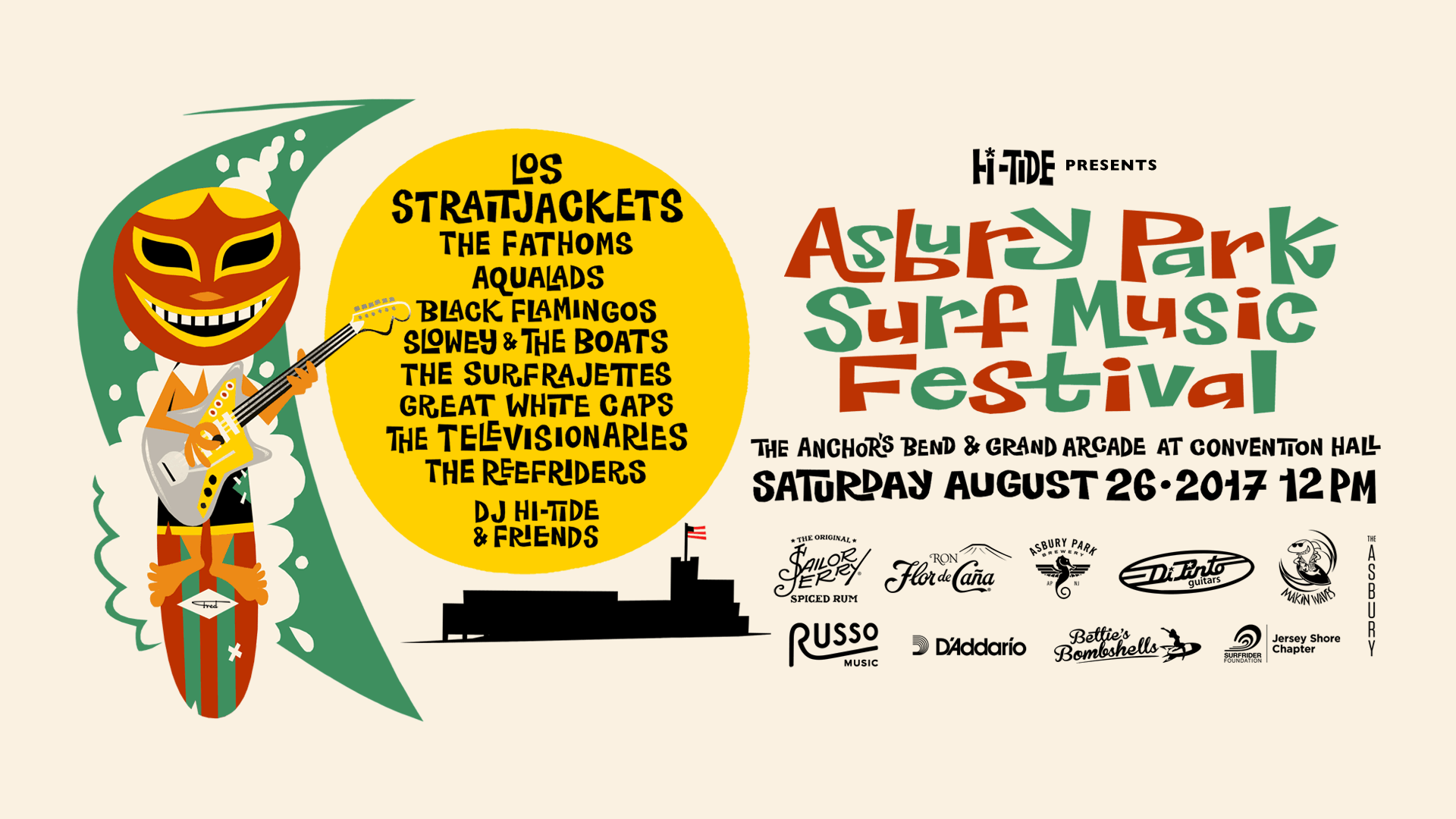 We'll be setting up the Retro Roadcamper to sell and sign Retro Roadbooks, say hello to Retro Roadmappers and enjoy this fab event in a classic Retro Roadmap worthy seaside spot:

While the vendor area where we are is open to the public (and free!) if you want to see the bands, have drinks, and hang on the promenade, tickets are available here.
We're super excited that Slowey & The Boats AND Los Straitjackets are on the roster of swell bands playing, as they are both "Mod Betty Approved ™" bands:
In addition to the festival, Asbury Park offers a vintage pinball museum, the beach (natch) and even a glimpse of Tillie on the side of the Wonder Bar:
Looking forward to seeing and swinging with you all at the fest!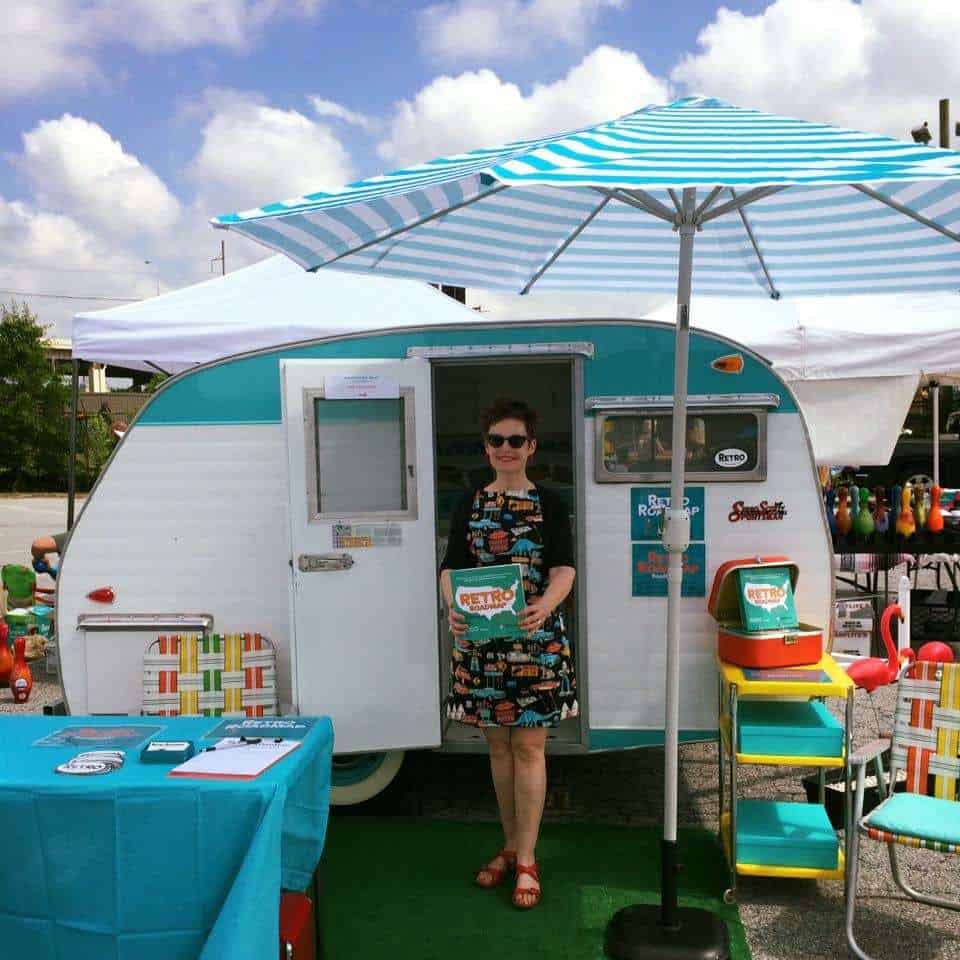 EVENT
Asbury Park Surf Music Festival 2017
The Anchor's Bend 12-6pm
1300 Ocean Ave
Asbury Park, NJ 07712
(732) 455-8500
https://www.facebook.com/apsurfmusicfest/