Hi-Tide Summer Holiday is a fun weekend happening celebrating surf music, tiki and vintage culture, so of course Mod Betty HAD TO be a part of it!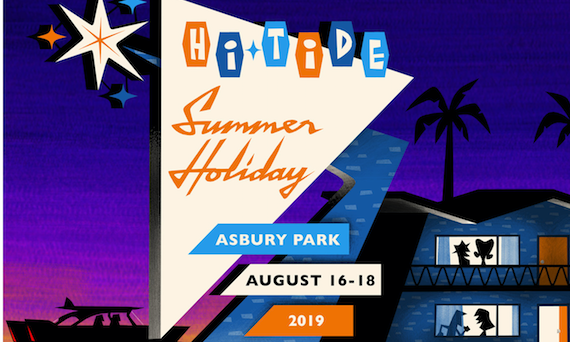 I'll be there vending Retro Roadmap Roadbooks in the lobby of the Asbury Hotel from noon to 5pm, so swing on by and get your book, personalized by Mod Betty!
Want to enjoy all of the fun the weekend has to offer? Here's the link with all the bands / vendors / seminars / ticket info for the Hi-Tide Summer Holiday.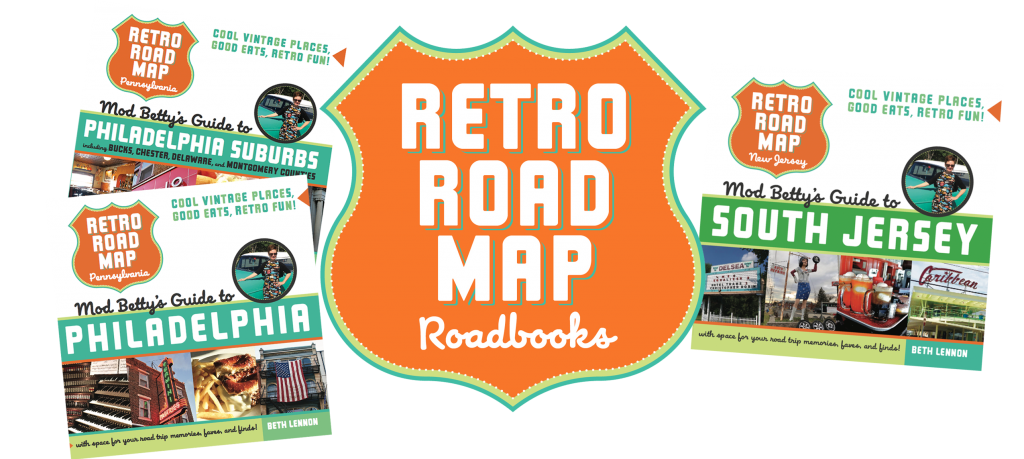 And stick around on Sunday too, as Mod Betty shares her finds from Route 66 and her upcoming North / Central New Jersey Retro Roadbook. You'll hear the scoop first! Tickets for that event are going fast, get yours now here.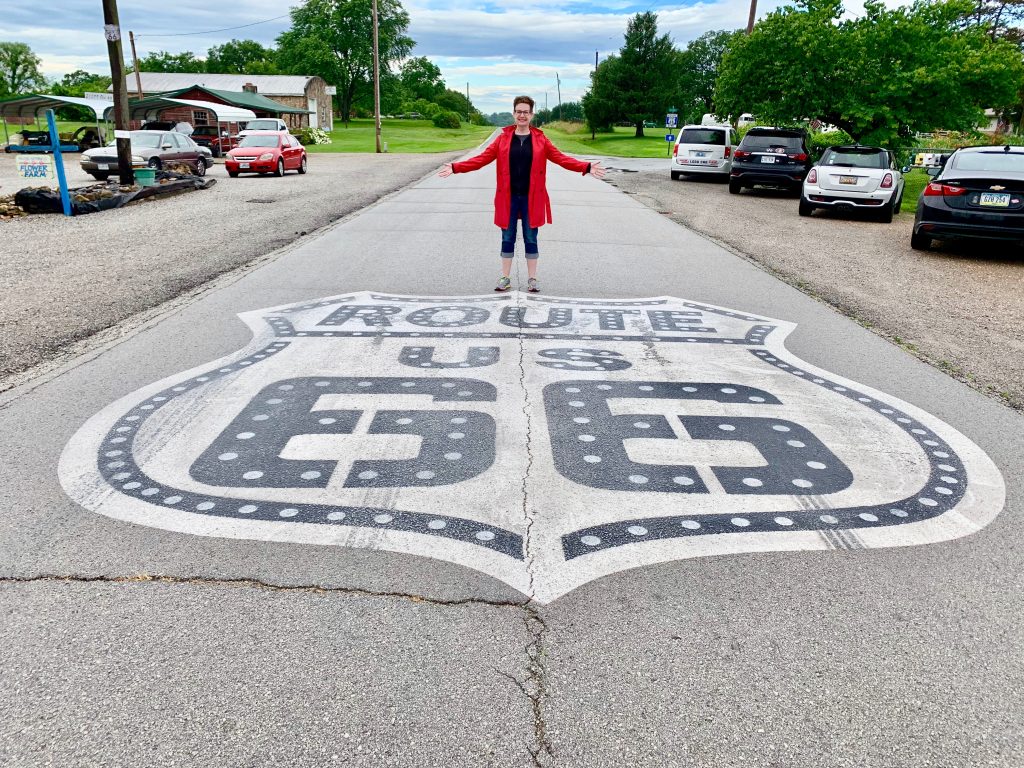 Whee!