Sunday August 18, 2019 10:30am-11:30am
Danny Clinch Transparent Gallery at The Asbury
210 5th Ave
Asbury Park, NJ 07712
Join Mod Betty just back from her Route 66 Retro Roadtrip and discover the cool vintage places, good eats and retro faves on Route 66 AND in the Garden State!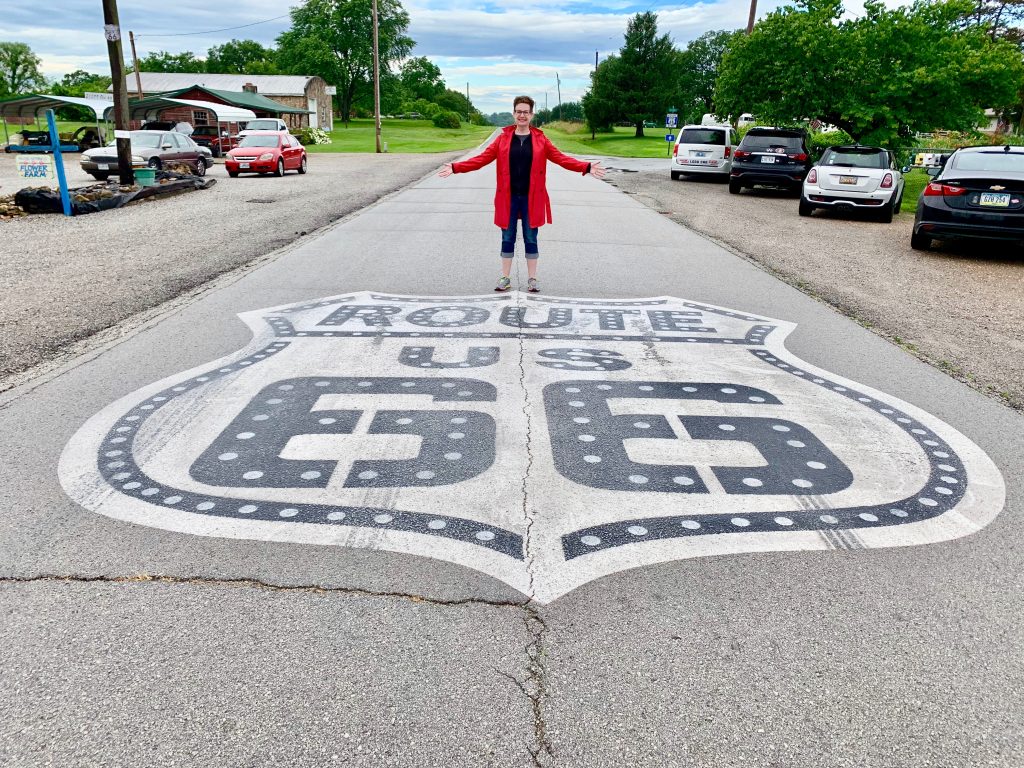 Brand new "South Jersey Retro Roadbook" available for purchase and signing.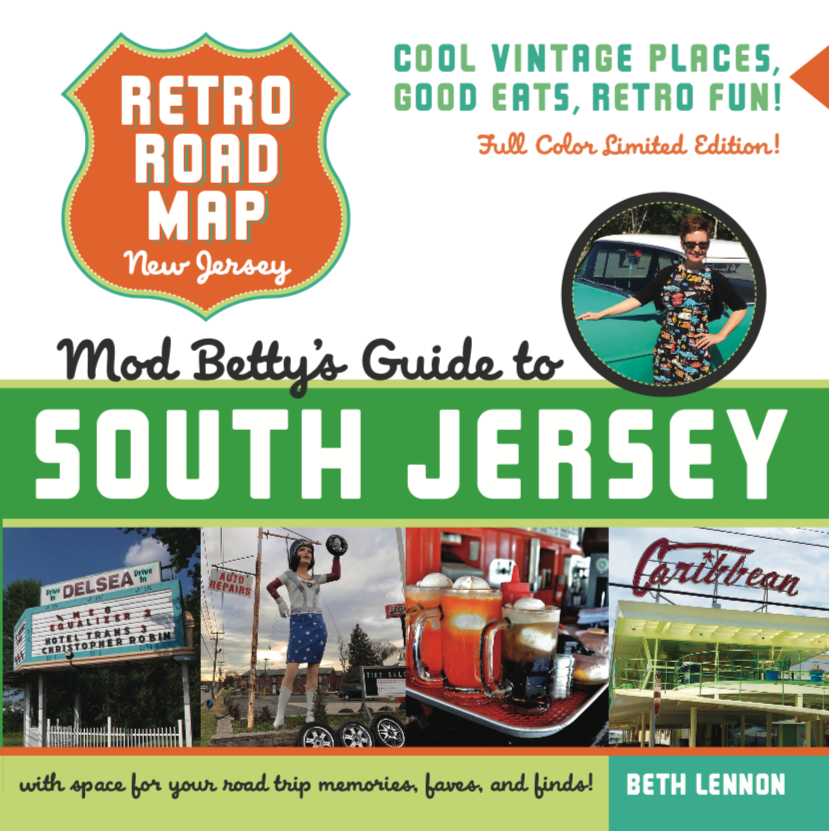 Limited seating so grab your ticket TODAY!
A Hi-Tide Summer Holiday: Asbury Park event / hitidesummerholiday.com
$15.00, ALL AGES, no refunds
Get tickets here
Sunday August 18, 2019 10:30am-11:30am
Danny Clinch Transparent Gallery at The Asbury
210 5th Ave
Asbury Park, NJ 07712