Hey there Retro Roadmappers! Mod Betty and Retro Roadhusband Cliff Hillis will be appearing / have a table at the "Phoenixville PRFM Winter All Vinyl Expo" s on Sunday February 23 sharing some of our record collection – and Retro Roadbooks of course!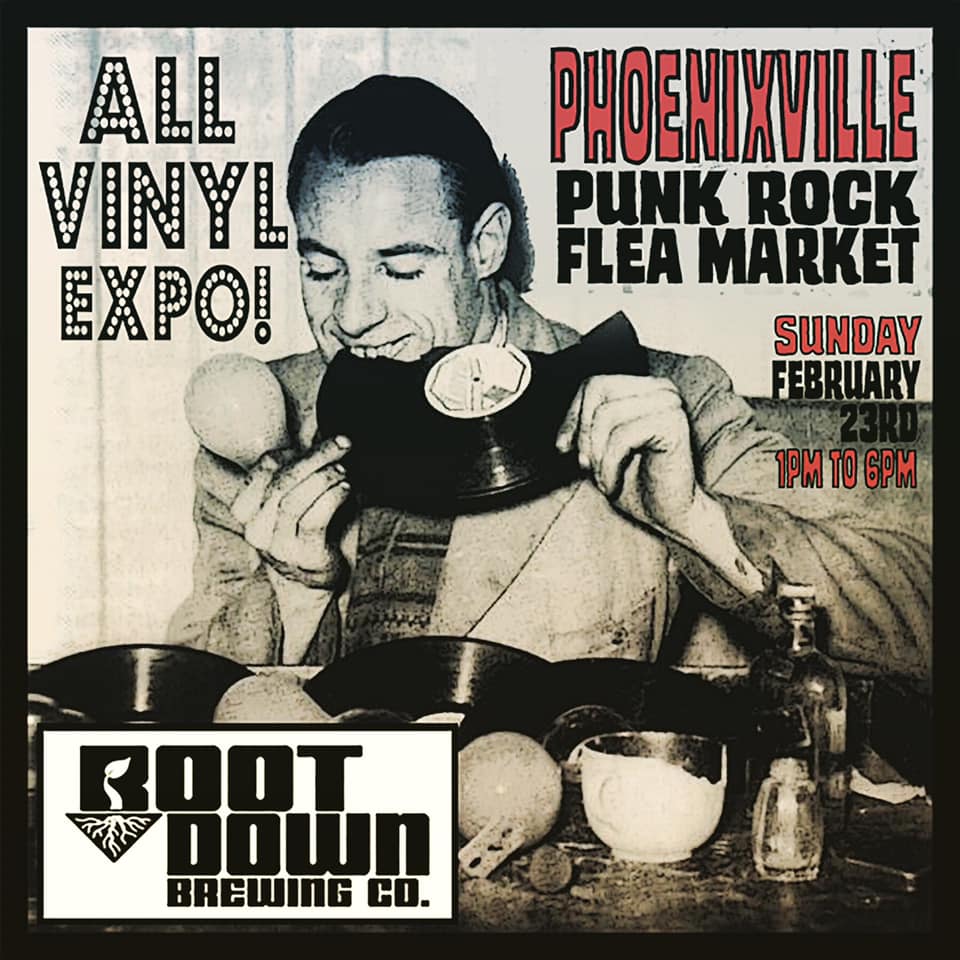 Cliff will have copies of his CDs and vinyl records for sale too,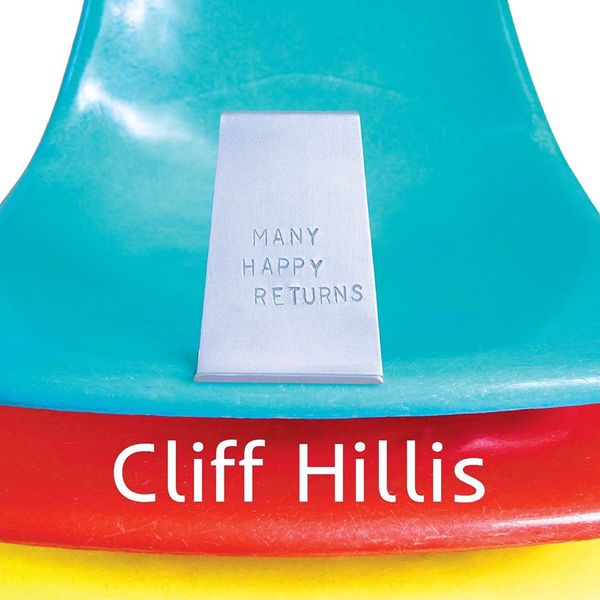 so if you've ever been looking for a push to explore Phoenixville ( Colonial Theatre, Reads & Co. Books, Deep Grooves Vinyl, Lulu's Boutique & Gifterie, Teresa Haag Art Gallery to name just a few) use this event as an excuse to come say hi and complete your record AND Retro Roadbook collection!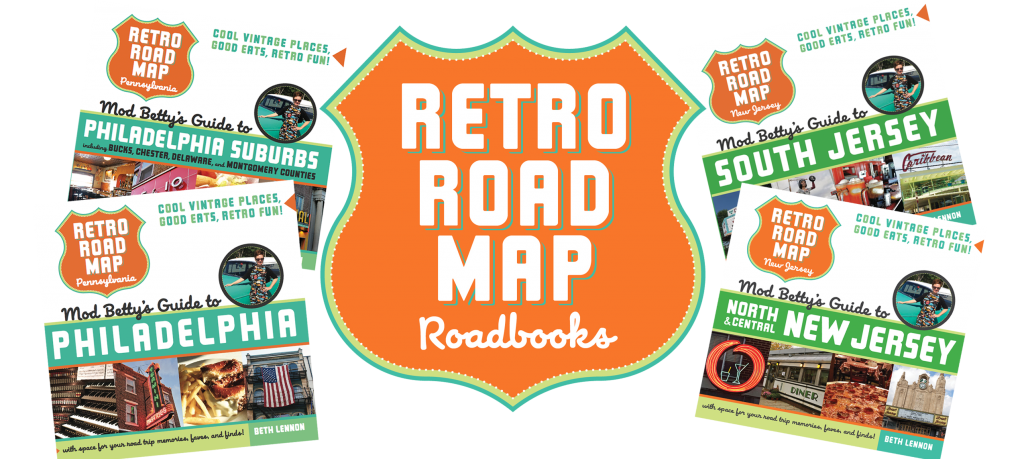 Phoenixville Punk Rock Flea Market
Sunday February 23 1-6pm
https://www.facebook.com/events/2443404939322200/
Root Down Brewing
1 N Main St, Phoenixville, PA 19460