Diners of the Worcester Lunch Car Co. – Thanks Boston Globe!
Posted on: March 7, 2010
While reading the virtual Sunday Paper this morning I noticed my old broadsheet the Boston "Glob" had a swell article on something near and dear to my Retro Roadmap heart – diners – of the Worcester Lunch Car variety!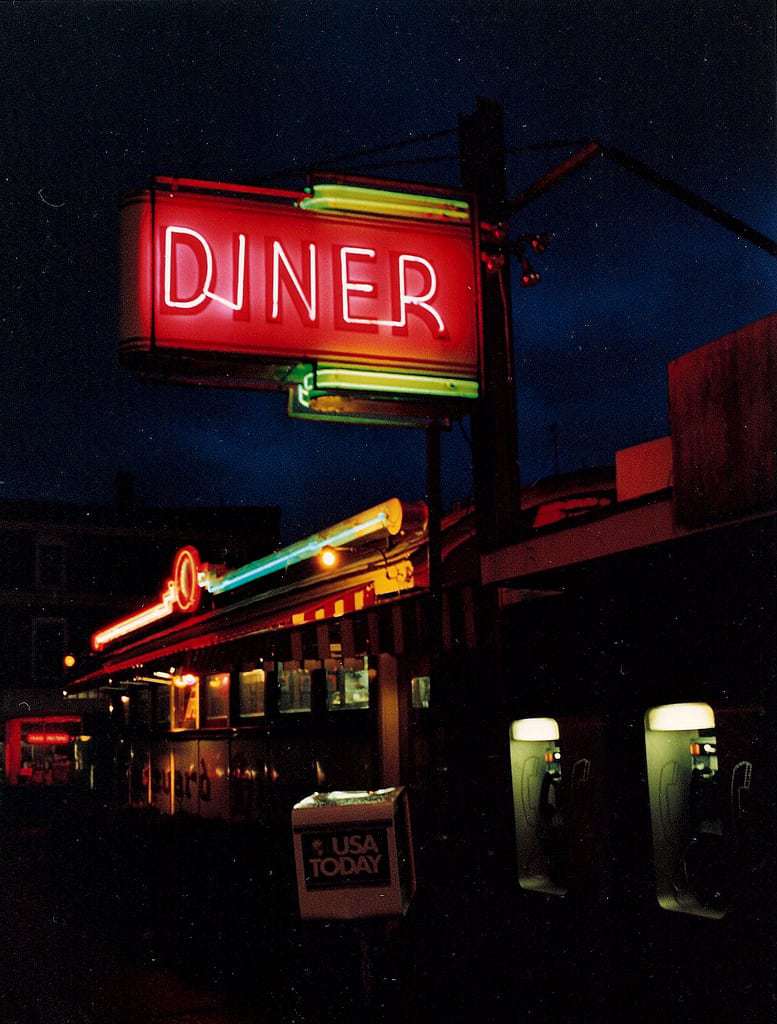 The 10 Worcester Lunch Car diners (not necessarily in Worcester, just built there by this famous diner company) are definitely worthy of adding to the Retro Roadmap  -if they weren't already placed there by our pal and Diner Hotline pal and good guy Larry Cultrera in his Top 10 Massachusetts Diners post.
I've just started going through the Retro Roadmap archives today, so this is a perfect project to give me an excuse to look at old photographs, how handy 🙂
Without further ado I share with you The Boston Globe's Ten Diners Stamped Worcester!
MISS WORCESTER DINER
300 Southbridge St.
Worcester MA
508-753-5600
(cash only)


BOULEVARD DINER
155 Shrewsbury St.,
Worcester, MA
508-791-4535


MORAN SQUARE DINER
6 Myrtle Ave.
Fitchburg, MA
978-343-9549
BLUE MOON DINER
102 Main St.
Gardner MA
978-632-4333
MISS MENDON DINER
16 Uxbridge Road
Mendon MA
508-634-3000

CASEY'S DINER
36 South Ave
Natick, MA
508-655-3761
(cash only)


FOUR SISTERS OWL DINER featured on Larry's top 10 diners of Mass!
244 Appleton St.
Lowell MA
978-453-8321
LANNA THAI DINER
901c Main St.
Woburn MA
781-932-0394
THE BREAKFAST CLUB
270 Western Ave.
Allston MA
617-783-1212

THE ROSEBUD DINER – another recommended by the Diner Hotline!
381 Summer St.
Somerville MA
617-666-6015

Now have at it!