Quick Reminder – This Saturday at Sine's 5 & 10 – Retro Roadmap Roundup!
Posted on: September 12, 2012
Meet me at the counter, I'll be spinning myself dizzy 🙂
Here some details for the Retro Roadmap Roundup at Sine's 5 & 10
But here they are in a nutshell:
When:
Saturday September 15, 2012
1pm – 3pm+
Where:
Sine's 5 & 10 Cent Store
236 W Broad St # 240
Quakertown, PA 18951-1233
(215) 536-6102
Who?
YOU of course!
Along with me, Mod Betty and a whole bunch of fun folks:
WendyVee from RoadsideWonders.net
Gunnar J from Eccentric Roadside
and other possible blogger pals like:
DeDe and Jack from Vintage and Flea
SuztQT from Practice in Time Vintage
Angela from The Barter Van (all the way from Nova Scotia!)
And who knows who else might walk in the door?!
As a bonus, I'll be selling Retro Roadmap Tee Shirts for $15 instead of $20, since I won't have to ship, so bring your cash and your shopping list for Sine's!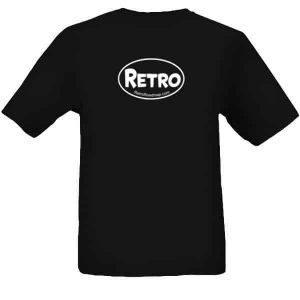 I'll have Retro Roadmap stickers to give away to everyone who introduces themselves to me, and a few other goodies as well. Bring your camera, shopping bag and willingness to mingle and meet like minded vintage loving road trip type folks.
Squee!!
Mod B