If you're in the Phoenixville PA area this Sunday October 14, 2012 come on down to Bridge street for some of Mod Betty's favorite vintage inspired events!
The Thrifty Discount DJs at Steel City
The TDDJs are pals Blanko Dave and the Altoona Kid, who invade our local coffee shop Steel City once a month to share their vast collection of thrifted albums and singles. It is one of my favorite thing to do to hang out, listen to cool tunes and meet up with friends.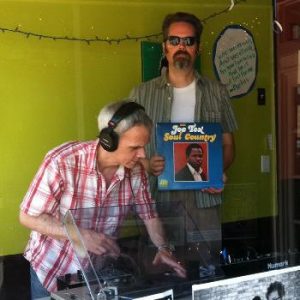 This Sunday is a Psychadelic Freakout from 12-3!!
An afternoon of fuzz guitar, raga rock, garage bands, rave-ups, acid rock, freakbeat, progressive rock, and all sortsa mind-expanding fun as Blanko Dave and The Altoona Kid bring you PSYCHEDELIC FREAKOUT II. Correct! This is the second go-round for the freaky sounds, so journey to the center of your mind, take the trip, float downstream, and… and… and… and…
There are also albums, CDs and books to browse through and purchase as part of the indoor Yard Sale, with a portion of the proceeds going to a local charity. Small town fun for a good cause!
But wait, there's more! (even if it means sneaking out of the Psychadelic Freakout a little bit early
The Secret Cinema – Scopitone Party – at The Colonial Theatre!
Mod Betty has always praised The Secret Cinema as one of the cultural gems of Philadelphia, and this Sunday they're at the gem of Phoenixville, the historic Colonial Theatre!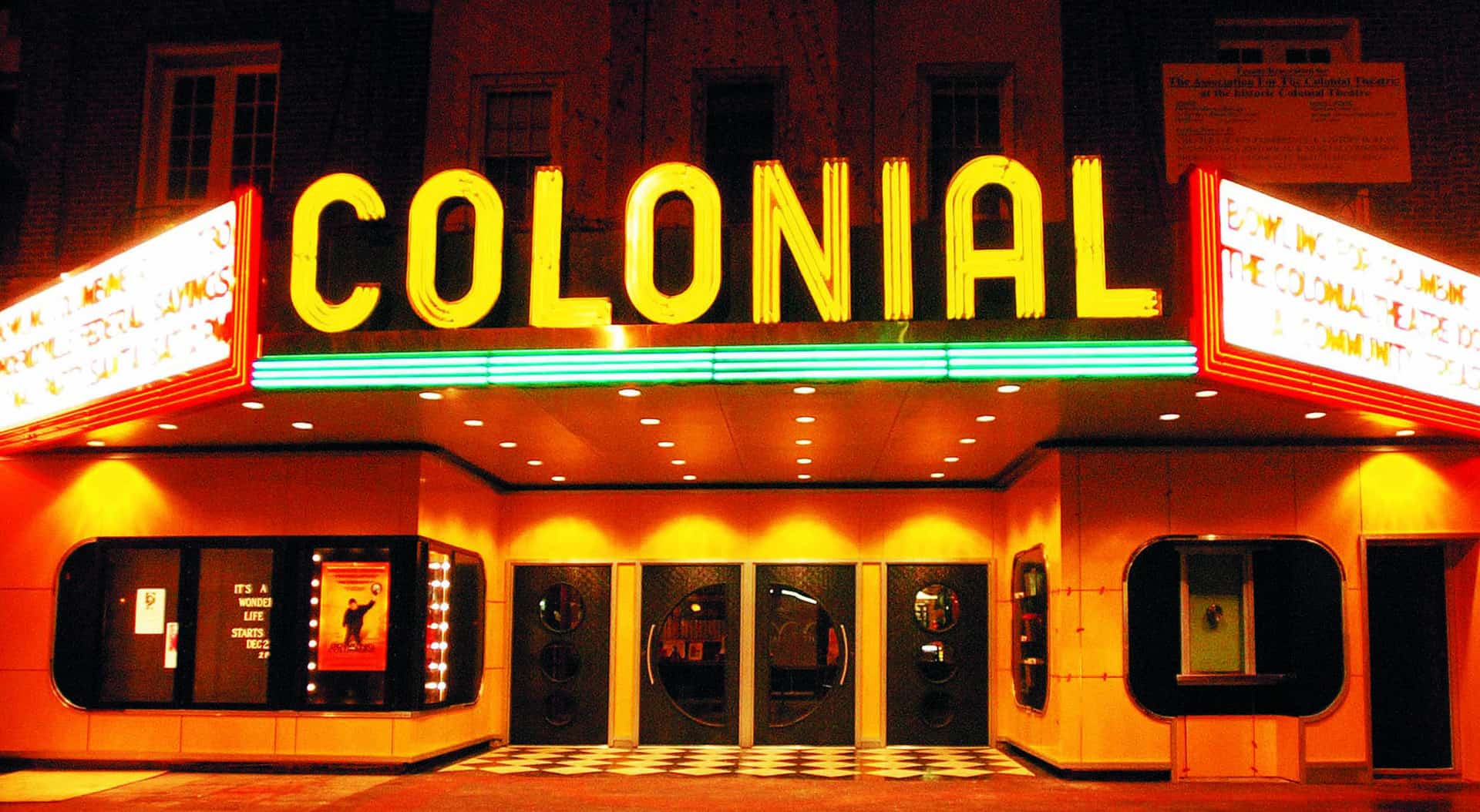 On Sunday, October 14, The Secret Cinema will present Scopitone Party, a unique collection of music films from the early and mid 1960s. They were originally made for a French film jukebox called Scopitone, which entertained patrons in bars, cafes and bus stations in both Europe and America.

The film clips, which feature performers both famous and obscure — and are considered to be among the more important of the many predecessors to the modern rock video — are today quite scarce, and difficult to see in their original form.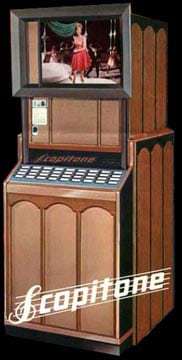 Shown will be a large assortment of the precious prints (most of which were discovered by a film collector, in pristine, never-used condition, in the long-warehoused inventory of a retired Virginia jukebox dealer).

Adding interest to the Scopitone Party program will be a special talk about the history of film jukeboxes (which date back to the 1940s), illustrated with color slides of rare photos and original advertising materials.
Now you don't get that in your local mega-plex, do you? Even many of the historic theatres that we love so much can't claim to have such a great cultural resource as the Secret Cinema on their side!
So there you have it folks, vintage music on thrifted vinyl, rare film shown in an historic theatre, all in our great little downtown area – come on down, it's a Mod Betty trifecta!