Mod B is a fan of authentic vintage diners, and New Jersey is the birthplace of many of 'em – so let's go have fun and find out about the history of these stainless steel structures on Sunday April 12th 1-4pm!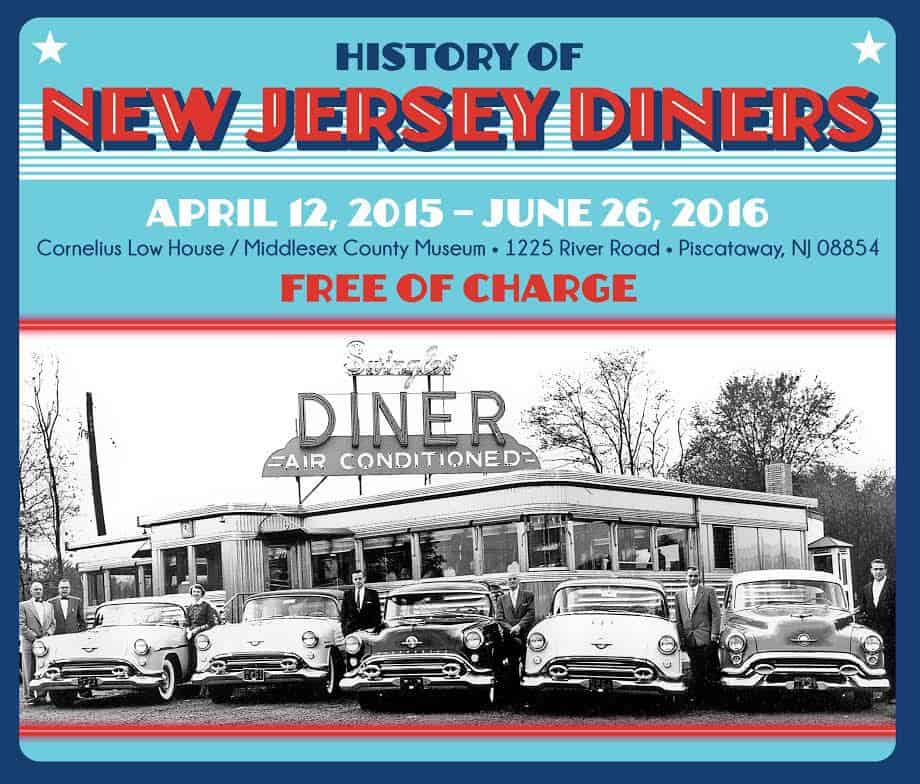 NJ Diner Fan and Author of "The History of Diners in New Jersey" Michael C. Gabriele is co-curator of this major exhibition at the Cornelius Low House (aka The Middlesex County Museum) in Piscataway NJ. While the exhibit will be on display until June 2016, the opening reception is expected to be "one big party", according to Gabriele.
Sounds like a perfect day to attend, now, doesn't it?
The day's fun will include:
Food!
Photos
Paintings
Artifacts
Blueprints
Books
As well as appearances by noteworthy figures in the Garden State's diner heritage.
Gabriele will also have copies of his book The History of Diners in NJ for sale and ready to autograph.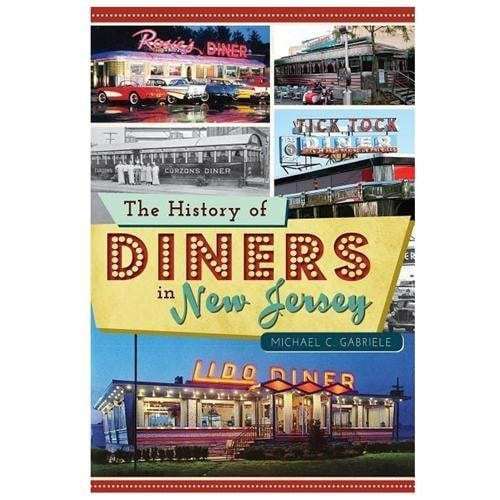 If you love diners – especially New Jersey Diners,  this is the place to be!
Click here to RSVP to the official Retro Roadmap Meetup!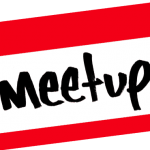 Cornelius Low House Museum
1225 River Road
Piscataway, New Jersey 08054
(732) 745-4177
Sunday April 12, 2015  1 p.m. – 4 p.m.