Regular Retro Roadmap Readers know that Sine's 5&10 in Quakertown PA is one of Mod Betty's favorite places around, and I can't help but want to share this gem with THE WORLD!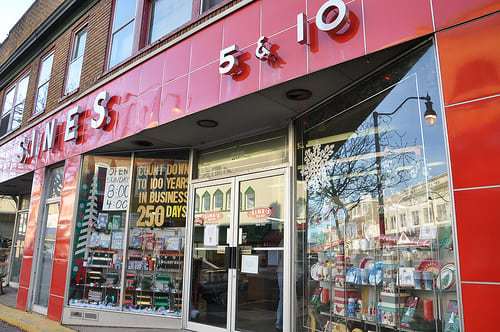 That's why I've created a Retro Roadmap Meetup to get folks to come eat at their authentic lunch counter and shop in their store. Family owned and operated – it's been open for over 100 years!
The Meetup is on Saturday June 13, 2015 from 11am-1pm and we'd love to see you there.


You can RSVP or read more about the day's fun here on the Retro Roadmap Meetup Page for this event