Mod Betty makes her triumphant return to the Phoenixville Library Thursday March 7, 2019 from 7-8pm!
I'll be wearing a different dress, sharing info about all new places, new book(s?!) for sale, and doing a little soft shoe to liven up the place! If you enjoyed it the last time, now's the time to spread the word and bring a friend!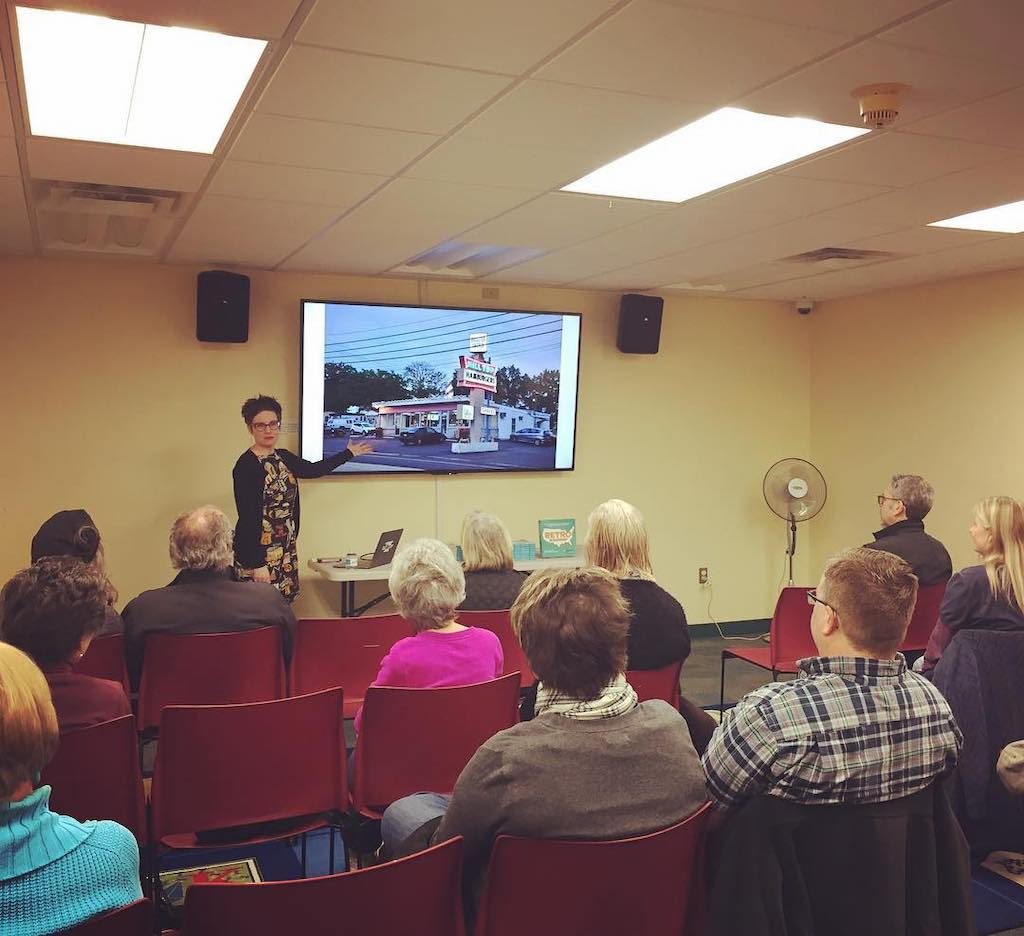 Come on out to The Ville early! Swing by The Colonial Theatre, The Fisherman, or Lulu Boutique beforehand to appreciate some of the places I appreciate in town, and join me for a FREE evening of inspiration, information, hopefully not perspiration.
As Toni M said after my last show there:
"I came away inspired and delighted by her presentation. It awoke in me the desire to sit at a luncheon counter and have a milkshake… spend a half hour in the local hardware store discussing the best approach to my project and yes… even go back and play miniature golf on a balmy summer evening !!! Thank you Mod Betty and Retro Roadmap, I can see that there is exploring to be done !!!"
2 fun updates to entice you to come to this fun event, as if all this were not enough 🙂
1. Everyone who purchases a Retro Roadmap book this evening will get a FREE print copy of Vintage Camper Trailers magazine (the Mod Betty issue!)
ALSO
2. Everyone who comes to the event will be entered into a drawing to win a Phoenixville pillow cover, courtesy of Mad Mama Vintage!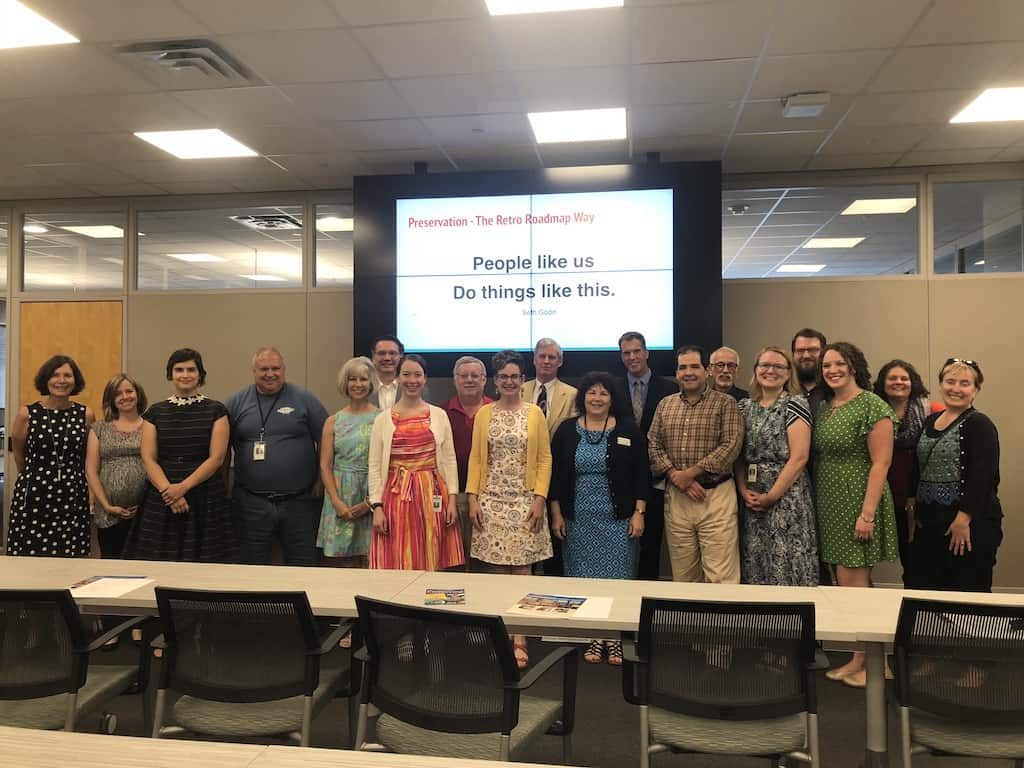 Do you want Mod Betty to come and speak to your group or gathering? Here are the details!
Mod Betty / Beth Lennon / Local Author / Retro Roadmap Talk
Thursday March 7m 2019, 7-8pm
Phoenixville Library
183 2nd Ave
Phoenixville, PA 19460
https://phoenixvillelibrary.org/